---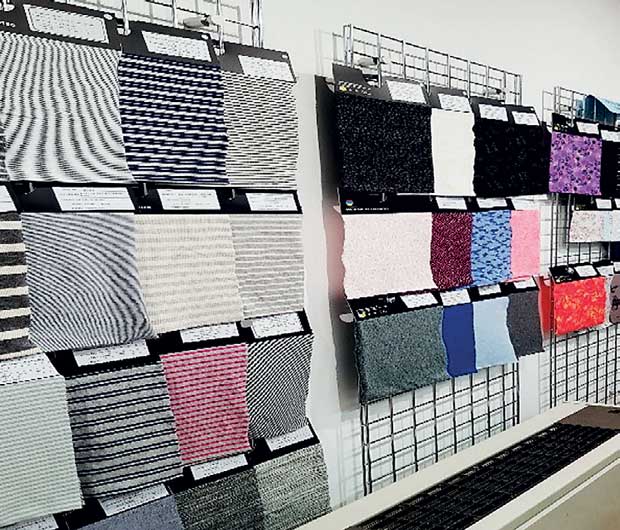 South Asia Textiles has won Gold at the NCE Export Awards held at the Hilton Hotel recently.
A company driven by passion and dynamism, headed by its Managing Director/Chief Executive Officer Prithiv Dorai and a team of professionals, Director / Chief Operations Officer Kenneth Wijesuriya and Chief Financial Officer Priyantha Hapuarachi, South Asia Textiles has taken its textile mill from strength to strength.

With a commitment to providing 'Endless Possibilities', South Asia Textiles is one of the few manufacturers in Asia to produce over 1,400 varieties of knitted fabrics with a wide range of finishes in one single plant, which makes it very unique in comparison to other mills in the region.
The latest spring/summer release of its new fabric collection varies with a combination of complex varieties developed for top brands such Under Armour, Lulu Lemon, Amazon and Zara to mention just a few.

As a subsidiary company of LCI Holdings, many new programs have been initiated to improve performance within the company.

South Asia Textiles has now partnered with MTI and IFS, which has fueled progress with a long-term vision and the introduction of new generation software and performance technology to help it grow and sustain its performance for the future.