---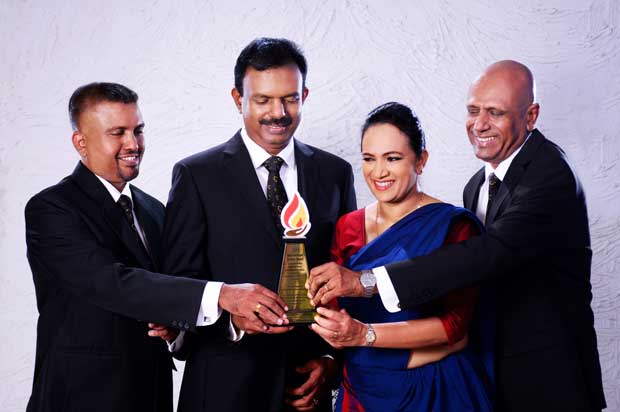 The renowned pioneer in afforestation in Sri Lanka, Sadaharitha Plantations Ltd, won the coveted Gold Award for uplifting sustainable commercial forestry at the recent Swarnadeepa Awards presentation.
The Awards Night was organized by the Nidahas Lanka Mass Communicators Association under the theme 'Environment is our life'. The significant contribution to the nation made by Sadaharitha Plantations by creating a sustainable means of livelihood through commercial forestry was recognized and appreciated with the presentation of this prestigious award. The company's initiatives to promote afforestation also help preserve and protect the environment for the benefit of future generations.
Highlighting the stringent methods used in selecting the award winners, Sunil R Wijekoon, Chairman of Nidahas Lanka Mass Communicators Association acknowledged the exemplary contribution made by Sadaharitha Plantations via introducing Agarwood and other commercial afforestation projects.
Marketing Director of Sadaharitha Plantations, Jayampathi Mirando said, "We are proud and pleased to be honoured with a prestigious award presented by an impartial organization such as the Nidahas Lanka Mass Communicators Association. We are confident that the award we have won clearly demonstrates that our contribution to the socio-economic well-being of the country through uplifting commercial forestry is much appreciated and duly acknowledged." Swarnadeepa awards presentation is held annually to encourage individuals and organizations that contribute significantly to the well-being of the country.