---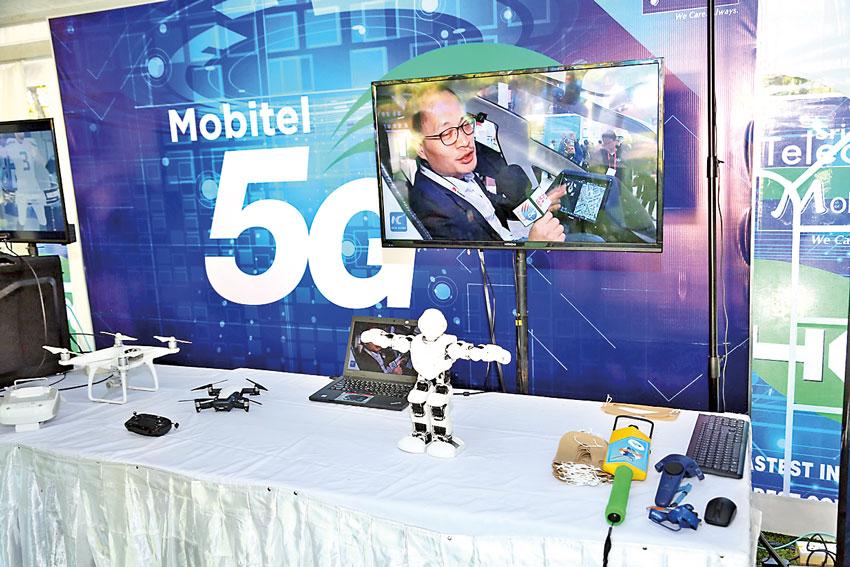 Mobitel (Pvt) Ltd, the National Mobile Service Provider in Sri Lanka, successfully demonstrated mobile 5G technology in Polonnaruwa, under the patronage of President Maithripala Sirisena on May 12th at 'Deepa Uyana' Polonnaruwa. This signifies the declaration of Polonnaruwa as a Smart City powered by Mobitel and SLT.

Mobitel's 5G demonstration was then thrown open to the public crowd gathered to witness AR/VR (Augmented Reality/Virtual Reality) Gaming, Ultra High Definition Video Streaming, Robotics and attractive VR-based Cricket Gaming. Built in technical capabilities in 5G technology such as low latency, high capacity and ultra-reliability are utilized to deploy these applications.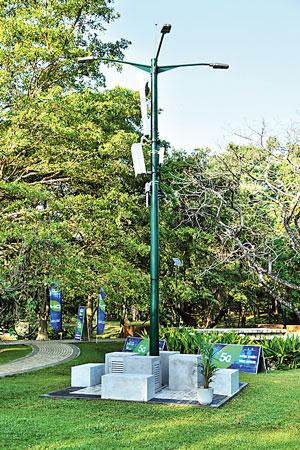 Further the inaugural site of the state of the art 850MHz (Sub 1G) 4G LTE network, which is aimed at significantly enhancing the rural LTE coverage was also unveiled to public at Polonnaruwa during the event. With this planned 4G LTE 850MHz network expansion, Mobitel will connect the rural community to high speed mobile broadband, enabling the global reach to uplift their day to day lives. This was made possible by the progressive initiatives by the Director General of the TRCSL, P.R.S.P Jayathilake and his staff.

During the event, previously unconnected Nawaginidamana Maha Vidyalaya was connected through Skype, enabling them to watch the proceedings and even to interact through Mobitel's 4G LTE 850MHz Rural Broadband Network.

Chairman of SLT Group, Kumarasinghe Sirisena, stated that SLT and Mobitel are committed to drive the government's effort to establish a Smart City in Polonnaruwa and provide the latest technology to realize the same.

Keeping true to its credo, "We Care. Always", Mobitel switched on the eco-friendly solar powered street telecommunication sites along Minneriya A11 road. This innovative solution enhances broadband coverage along a previously uncovered area bordering the national park, providing critically needed voice communication in an area prone to elephant-human conflict, thereby enhancing the community safety.

Further, this has been achieved using eco-friendly solar powered infrastructure which blends with the surrounding forest landscape.

Mobitel (Pvt) Ltd, the National Mobile Service Provider, successfully showcased South Asia's first 5G deployment over a Mobile Network on 5th April. Mobitel's successful implementation of 5G was hot on the heels of the 5G deployments in the U.S.A (2nd April) and South Korea (4th April), connecting a commercial Mobile smartphone to its 5G network.