---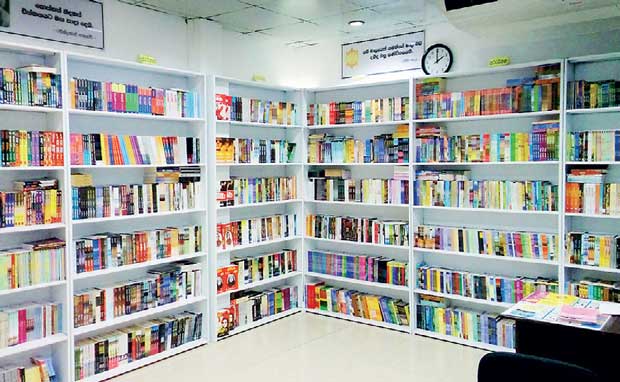 Reading makes a full man. The positive life changing effect that reading can have on society is widely documented. While being the cornerstone for learning, reading culture is the basis for an educated labour force which is the source of productivity for national development.

In an age of distraction, the media landscape and digital technology have a deleterious effect on attention spans, hence resulting in poor reading habits. An initiative by Minsara Poth Madura Founder Gamini Moragoda, the idea of 'Book Exchange' re-introduces the tradition of barter system where people can buy new books in exchange of the ones they have already read.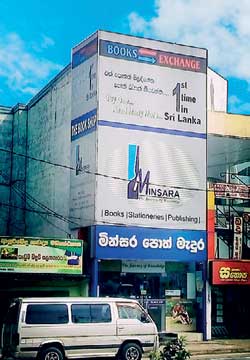 "The Book Exchange at Minsara book stores is a wonderful initiative at low cost," Gamini Moragoda said. "Readers can avail up to 75 percent discounts on new books in exchange of the books that are purchased from the book stores within 14 days of time. We hope that the concept can be the impetus for improving a reading habit and culture."

For more than a decade, Minsara Publishers and book stores have won the hearts and minds local communities. The new Minsara book store in Kadawata heralds the chain's attempt to further 'the journey of knowledge', as stated in their vision.

All Minsara book stores offer a free reading corner, providing avid readers the opportunity for exploration and discovery.

Described as the 'cultural book store', Minsara book stores cater to Primary school children and University students alike, offering an eclectic collection of educational books, other publications, stationery items and office consumables. All Minsara publications are evaluated and recommended by an elite panel of authors and publishers.