---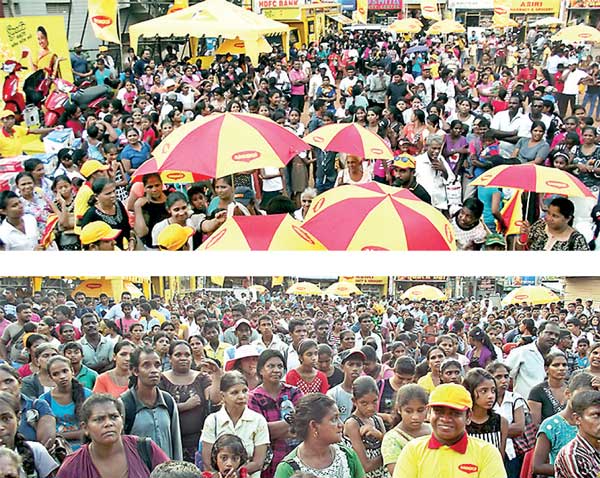 Sri Lanka's much loved food brand Maggi, a trusted household favourite in the country for over 30 years, will empower Sri Lankan housewives to prepare traditional Avurudu food in their homes this festive season.

Its latest Avurudu campaign, "Maggi Samaga Avurudu Kema" has been launched on Swarnavahini to teach housewives how to prepare tasty Avurudu treats. Maggi has a number of products in its range that makes it the ideal cooking aid when preparing traditional Avurudu food. Made from fresh, high quality Sri Lankan coconuts, MaggiCoconut Milk Powder can be used for making popular Avurudu dishes like Kiribath andKokis whileSri Lanka's all-purpose seasoning Maggi Rasamusu can enable housewives to treat their relations and friends who visit them during Avurudu to tasty rice and curry meals.

Maggi has also started special Avurudu events, complete with sampling and Avurudu games, in selected towns to rewardSri Lankan consumers with valuable prizes during the festive season.
Maggi has providedconsumers with meal solutions that bring taste and goodness for generations, and was voted 'Food Brand of the Year' for the fourth year running in the recent SLIM – Nielsen Peoples Awards, a reflection of the continuous trust the people of Sri Lanka havein Maggi.