---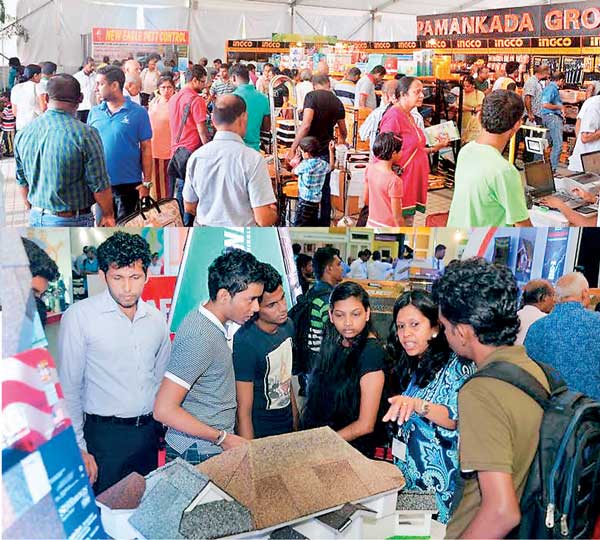 The 5th Construction Expo Mega Mart was held from the 29th – 31st July at the BMICH, organized by the Ceylon Institute of Builders (CIOB) together with Lanka Exhibitions & Conference Services.

This year's expo showcased over 250 stalls raging from all types of construction and building products and services. Specialized seminars conducted by Lux Senanayake, Chamika Peiris, Jat Holdings, CADD Centre Lanka Pvt Ltd and Reliable Engineering was held during the Expo with large crowds in attendance.

Over 20,000 visitors including trade buyers attended the 3-day expo. Business delegations from India, China and Chamber members from all parts of Sri Lanka visited the exhibition and the World Construction Symposium.