---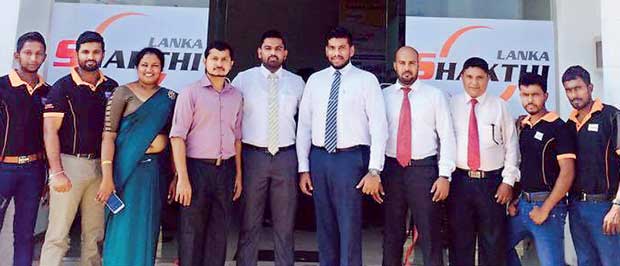 Lanka Shakthi Technologies (Pvt) Ltd opened up a branch in Galle to expand its operations to Southern province.
The company is focused in supporting the national initiative 'Soorya bala Sangramaya - Battle for Solar Energy' to add 1000MW to the national grid by 2025 through solar energy which was launched this September by the Ministry of Power and Renewable Energy.
Lanka Shakthi Technologies offers world's leading German Engineered Solar PV systems at extremely competitive prices to the Sri Lankan customers ensuring highest long term value and investment security.
The company employs highly experienced professionals trained by SMA Solar Academy in Germany, building up on its expertise in the industry.