---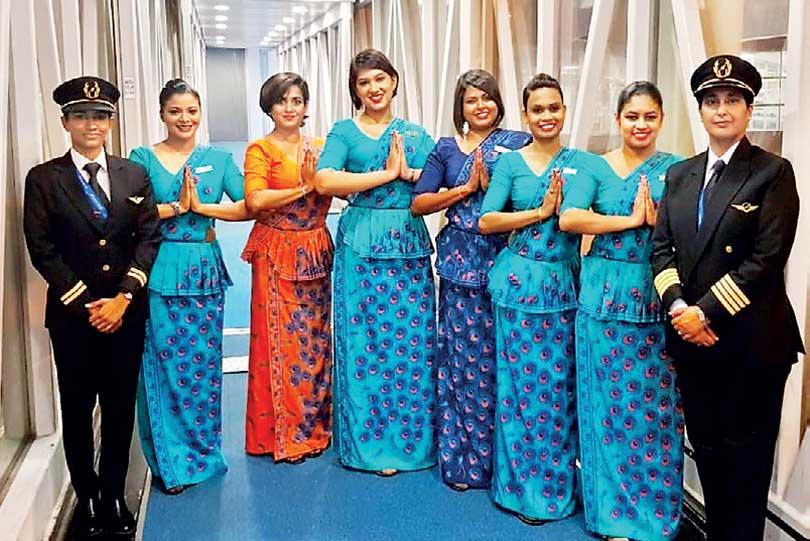 Operating crew before the flight.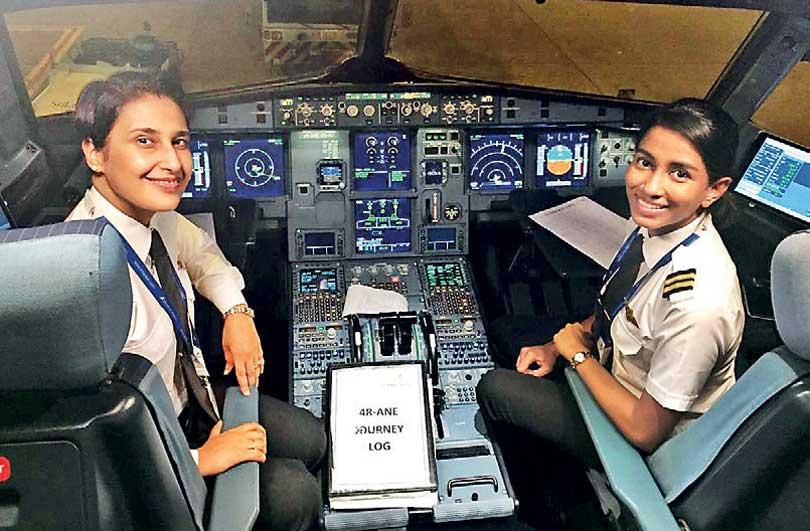 Simran Ghumman(left) and First officer Maneesha Nambuge
In recognition of International Women's Day, SriLankan Airlines operated its first all female crew flight from Colombo to Singapore and return.

UL306 of 8th March '19 landed in Singapore carrying more than 170 passengers onboard.

The flight was piloted by Captain Simran Ghumman, First Officer Maneesha Nambuge accompanied by purser Miranda Rodrigo and the cabin crew - Lakmini, Sumudu, Onella,Shehani and Dushmanthi.