---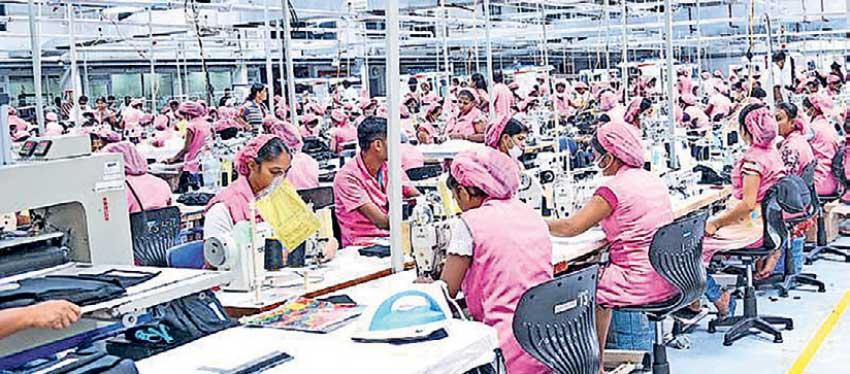 The Purchasing Managers' Index (PMI) for February showed that both manufacturing and services activities in the country sustaining their expansion at robust levels while the expectations for further normalisation of business activities continuing to improve.

The manufacturing PMI, a key barometer of the country's manufacturing firepower, recorded an index value of 59.4 in February, while services activities recorded an index value of 56.5 indicating that the latter is gradually recovering after it was beset by the pandemic-induced disruptions which stayed longer compared to manufacturing.

In January 2021, the PMI for manufacturing and services activities recorded index values of 60.2 and 56.2 respectively. An index value above 50.0 indicates an expansion of the activity, while an index value below 50.0 is a sign of contraction.
The key turn in February's manufacturing PMI was the recovery seen in the textile and wearing apparel sector which saw a boost in new orders and production, as observed in the healthy index values for the two sub-indices.

In what could be a forerunner for the recovery in apparel and textiles sector, the Index of Industrial Production (IIP) in January also showed an increase in the sector, which in fact helped the positive index value.

The two high frequency data on the sector turning positive successively in January and February is a bellwether that the main merchandise export sector is recovering from subdued order books from its key markets in the West, as they re-open their economies with the vaccination drive.

Food and beverage is also another sector, which strengthened the PMI in February, as it moved the production sub-index due to accelerated production in anticipation of higher demand triggered by the festive season. The sector also added new employees to support manufacturing during February as seen from the improved employment sub-index.

Meanwhile, the respondents to the PMI survey conducted in February have continued to remain positive about further improvements in the business conditions as the world is returning to normalcy after the pandemic.

Meanwhile, the services PMI chugged along with the easing of virus related restrictions as it was powered distinguishably through sectors such as transport, higher education and real estate as people re-started movement, after being told to remain socially distanced for nearly a year.

As usual Sri Lanka's always vibrant financial services industry supported the overall growth in the services sector.

"Employment sub-index reached the neutral threshold level of 50 reflecting a moderation of decline in employment in February 2021, since some firms have started hiring new employees in line with the rise in their business activities," the PMI survey found.