---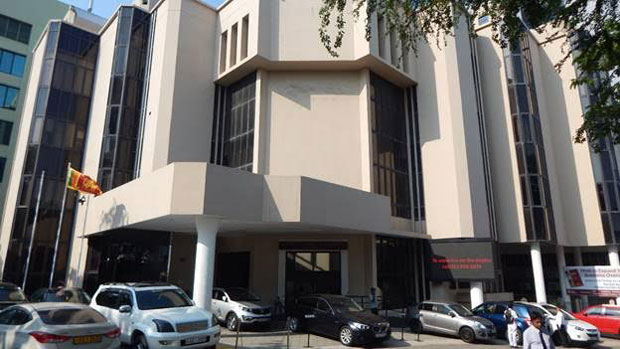 The Ceylon Chamber of Commerce, Sri Lanka's premier Business Chamber will complete 178 years of service to the nation on the 25th March, marking yet another achievement for an organization, which has played one of the most decisive roles in transforming the commercial landscape of Sri Lanka, since its inception in the 19th century.
The Chamber, Sri Lanka's first and foremost business chamber was established in 1839, to foster and protect the growing commerce of Ceylon. The institution has since evolved with the growth of diverse economic sectors and today represents the interests of the entire business community of the country. In 1939, there were twelve Associations affiliated to the Chamber and nineteen members. Today, there are thirty six Associations and 581 direct members. In total the Chamber has an outreach which reaches to over 7000 companies, island wide.
Samantha Ranatunge, Chairperson of the Ceylon Chamber of Commerce said that the Chamber has remained a beacon of the private industry of Sri Lanka giving leadership to all sectors of commerce and being guided by the ten principles of the chamber governance which will stand for the development of the industry and the nation at large.
Dhara Wijayatilake, CEO of the Ceylon Chamber of Commerce commenting on the event remarked that throughout its history The Ceylon Chamber has made a significant contribution to promote economic development of the country and has maintained its position as the foremost voice of private industry. The private sector has diversified and today offers new challenges which are more formidable than those accepted by the founders. The Chamber prides itself in having adapted to meet those challenges as a responsible voice and in compliance with its core principles in which it continues to place value.