---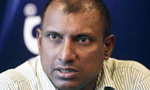 Former Sri Lankan Cricketer Aravinda De Silva yesterday in a complaint to the Police said his home at Pedris R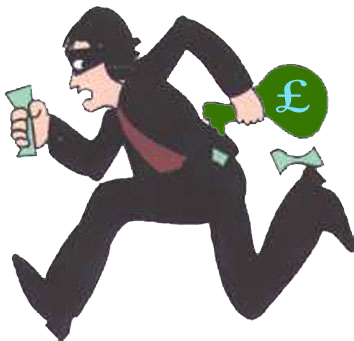 oad in Kollupitiya was burgled and cash including foreign currency worth Rs.5.1 million had been removed from his safe.
Police said according to the complaint, Aravinda De Silva had discovered the burglary on his return home after a trip abroad with his wife. The robbed cash had been given to him by a friend for safe-keeping.
Mr. De Silva had said there were several servants in the house at the time he and his wife were away, Aravinda De Silva had complained.
Kollupitiya Police said they had recorded statements from the servants and that the investigations were continuing. (DS)