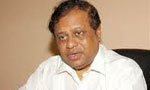 The United People's Freedom Alliance (UPFA) wants the Government to enact legislation to prune powers of the executive presidency and introduce electoral reforms simultaneously because piecemeal amendments would be counterproductive, the UPFA said today.
UPFA General Secretary Susil Premajayantha said the UPFA would fully support the envisaged Constitutional Amendments and wouldn't mind even if it took more than 100 days to do so.
He said the UPFA wanted certain powers to remain with the executive with one of the main constitutional arrangements being the 13th Amendment to the Constitution.
"The powers to dissolve a Provincial Council under section 154/ 4 of the Constitution must remain with the Executive and he or she must be the supreme commander of the armed forces," Mr. Premajayantha said. "It was because of this power vested with the Executive, that President R. Premadasa dissolved the Eastern Provincial Council in March 1990, when Chief Minister Vardharaja Perumal declared Unilateral Independence in the East."
Mr. Premajayantha, who is also Sri Lanka Freedom Party (SLFP) National Organiser commenting on the unseating of the UPFA Uva Chief Minister said the hand of friendship and cooperation extended by the UPFA to the United National Party (UNP) to form a government has been rejected by replacing the Chief Minister with a Chief Minister from the UNP.
He said the acceptance of four affidavits declaring support to the UNP by UPFA members was wrong and against the provisions of the Constitution.
Mr. Premajayantha said the UPFA; the largest political party in Parliament with 138 members supported the UNP which had only 49 members to form a government to fulfill the pledges given during the presidential election campaign and complete the 100-day programme.
He said covert attempts were being made to effect a chief ministerial change in the Central Province and pointed out that such acts disrupt the smooth functioning of Provincial Councils thus affecting vital services like education and public administration.
(Sandun A Jayasekera)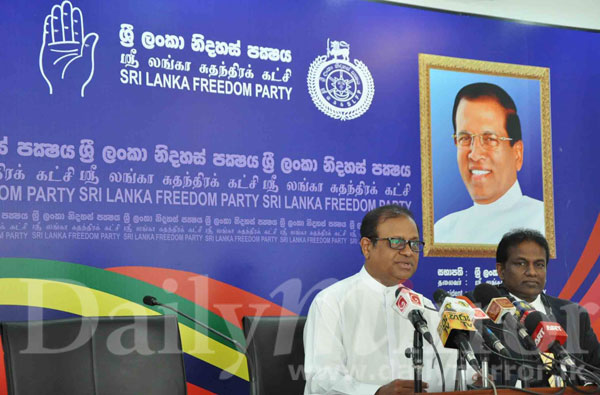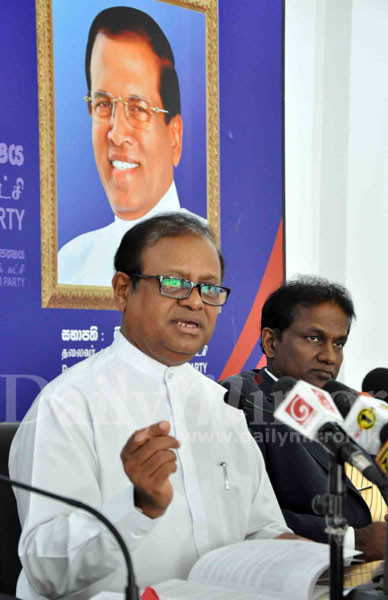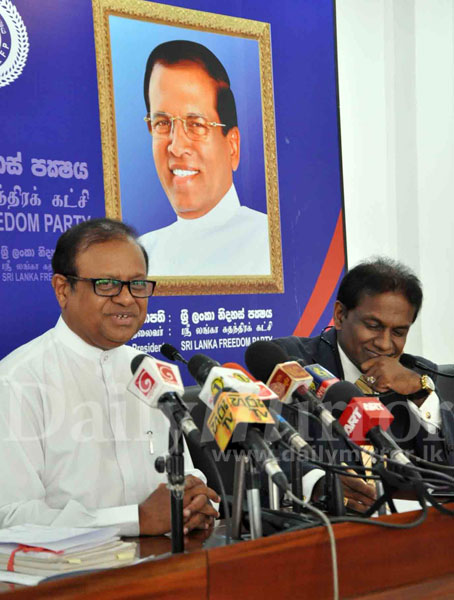 Pix by Kithsiri de Mel