---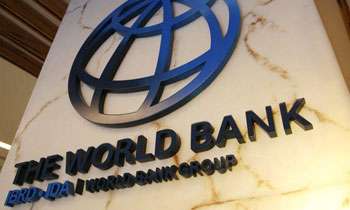 The World Bank (WB) Board of Executive Directors has approved a US $100 million credit to support Sri Lanka's efforts to strengthen and modernize its education system.
"The General Education Modernization Project (GEM) will modernize and diversify the curriculum of general education in keeping with the transformation taking place in Sri Lanka's society and economy.
Greater emphasis will be on strategic subjects that are key for economic development such as English and Mathematics," a World Bank statement said.