---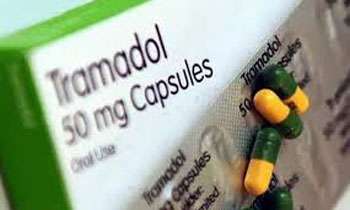 Making a startling revelation to Police Narcotic Bureau sleuths the suspect who was arrested with 6000 tablets of Tramadol yesterday had confessed that the drugs were from the batch of 70,000 tablets discovered by the SSP office in Jaffna on August 13th.
A couple was arrested by the Senior Superintendent of Police Divisional Office of Jaffna on August 13th 2018, with 70, 000 tablets of Tramadol worth over 2 million rupees.
The 35 year old suspect arrested last evening by the Special Task Force in Ja-ela had confessed to the sleuths that the 6000 tablets he had brought to Colombo by bus from Jaffna was in fact from a portion of the 70,000 tablets taken into custody previously.
The suspect was arrested after sleuths had made a deal to purchase the tablets from him in Ja-ela.
The Police Narcotic Bureau and the Special Task Force are conducting further investigations. (H.F)