---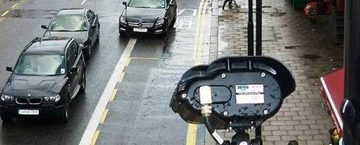 The Police would now constantly monitor CCTV footage for traffic violations in the Colombo city, Police Spokesman ASP Ruwan Gunasekara said.
The pilot project is to be implemented tomorrow (04).
He said motorists would be informed of the fines or court dates through post.
"The motorists would then have to come to the relevant Police Station to collect the necessary charge sheet and pay their fines or appear in a court," he said.
He said the project would first be implemented in Colombo. The Police will particularly monitor lane law violations, the Spokesman said.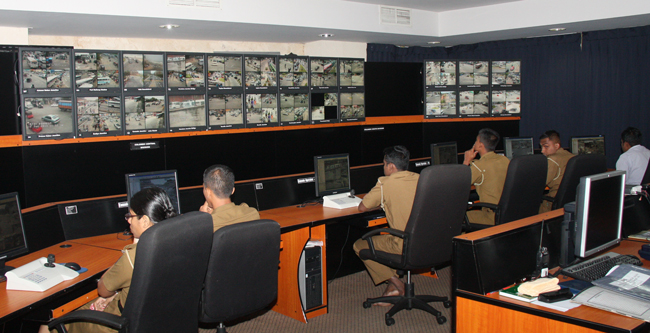 CCTV cameras installed at major junctions and roads as well as mobile CCTV cameras would be used to gather evidence of any traffic violations.
"Now there is no need for a Policeman to be presented for a motorist to be fined, when they break the law.
Motorists can also view the video footage gathered by the Police if they have any questions," he said. (Darshana Sanjeewa)