---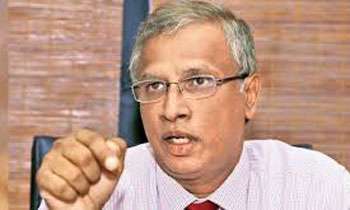 Tamil National Alliance (TNA) MP M.A. Sumanthiran said yesterday that the Tamils voted for former minister Sarath Fonseka in 2010 and for President Maithripala Sirisena in 2015 not because they liked them but because they disliked the other presidential candidate Mahinda Rajapaksa.
He said this at a function held to mark the death anniversary of former Batticaloa district TNA MP Joseph Pararajasingham who was gunned down in 2005 during the Christmas Day Midnight Mass at St. Mary's Cathedral, in Batticaloa.
Mr. Sumanthiran said Tamils do not want Mr. Rajapaksa to return to power.