---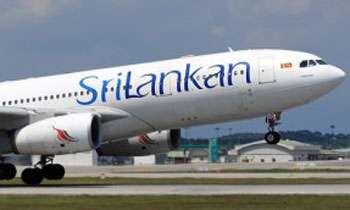 Several flights of SriLankan Airlines were delayed today due to a dust storm that occurred unexpectedly, SriLankan Airlines sources said.
Accordingly, UL 884 Colombo to Canton, UL 281 Colombo to Jeddah, UL 214 Colombo to Kuala Lumpur, UL 406 Colombo to Bangkok and UL 604 Melbourne to Colombo had been delayed.
Meanwhile, a flight from the Middle-East had to make an emergency landing at the Cochin Airport in India due to a sudden illness of a passenger on board. A flight from Kuwait too was forced to make an emergency landing at the same airport following the dust storm in India. Two flights got delayed due to technical failures.
SriLankan Airlines said it regretted any inconvenience caused to passengers and added they would provide the inconvenienced passengers with accommodation. (Chaturanga Samarawickrama)