---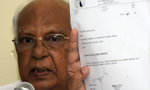 The Chairman of SAITM and its Teaching Hospital in Malabe, Dr. Neville Fernando said that SAITM would no longer be responsible for the 26 human body parts recently confiscated by the CID from the SAITM laboratory during a search operation to locate the missing body parts of murdered ruggerite Wasim Thajudeen.
Addressing a media conference at the Neville Fernando Teaching Hospital today, Dr. Fernando said the CID had dispatched several boxes containing 26 human body parts without applying the coating of SAITM to make it impervious.
He said he had made a statement to the CID last week and informed them about this incident.
"They sling mud at the SAITM saying we are keeping skeletal remains of the late ruggerite Thajudeen. I had requested the IGP and the CID to check the SAITM laboratory. One day, some CID officials came and taken off several boxes containing human body parts securely kept in the museum and were being used for teaching purposes only. They did not get our seal on the surface of the boxes. Since only the CID seal is there, they can put in any skeletal remains in and claim that they were Thajudeen's and had been kept in the SAITM. We are not responsible for those 26 human body parts," Dr. Fernando stated.
However, SAITM CEO Dr. Sameera Senarathne speaking to the Daily Mirror just after the media conference, confirmed that 15 boxes full of human bones were given for educational purposes by former SAITM Vice Chancellor Professor Ananda Samarasekara when he was serving as the former Colombo Chief JMO following a a request made by the SAITM .
He also said Professor Samarasekara had informed the Health Ministry regarding the dispatching of human bones. (Piyumi Fonseka)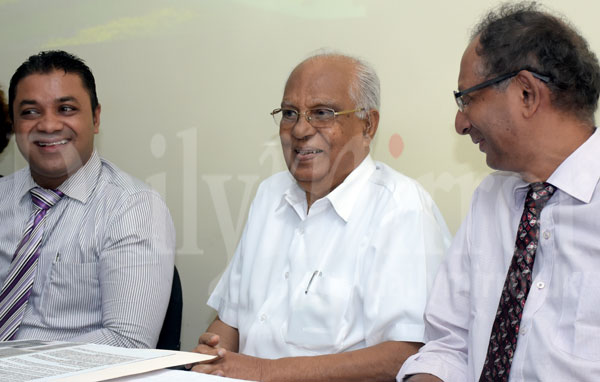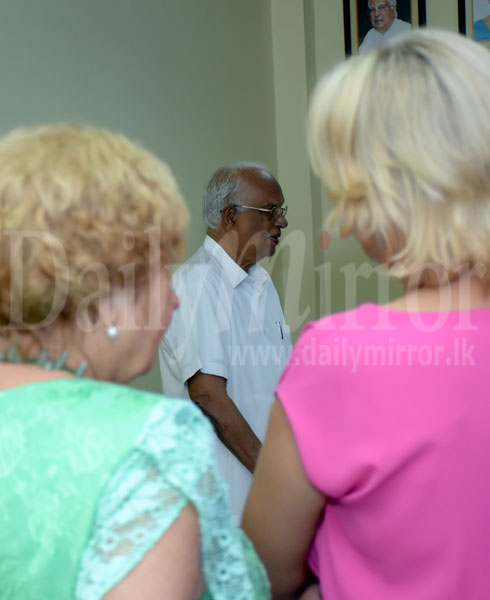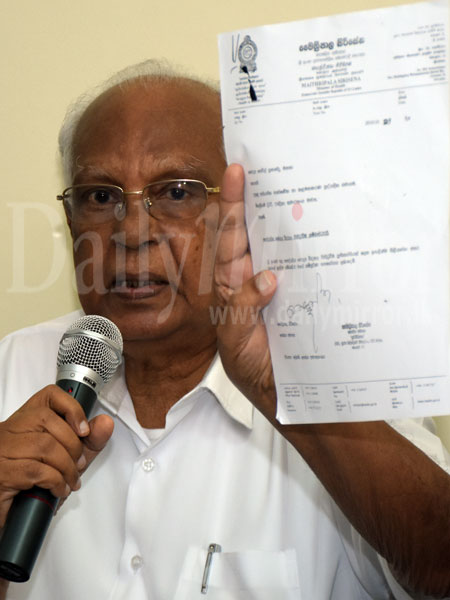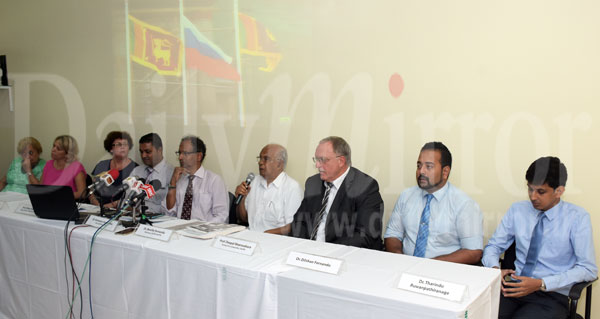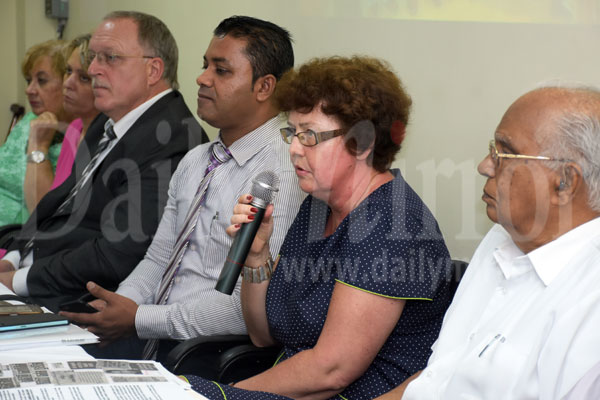 Pix by Kushan Pathiraja