---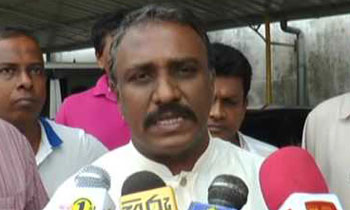 The Malabe Medical College Parents' Association (MMCPA) today handed over a letter to the Police Headquarters complaining against what they called a mud slinging poster campaign against the South Asian Institute of Technology and Medicine (SAITM).
Speaking on the matter, the association's president Gemunu Wijeratne said some trade unions had put up these posters within the Health Ministry and around the government hospitals in order to tarnish the SAITM's image.
"The SAITM is already an established institute in this country. The Court has given the ruling. We have requested the Police HeadQuarters to remove those banners and cutouts which would mislead the people," he said.
Further, he said that they had attached documents containing 94 pages including the copies of Supreme Court and Appeal Courts rulings that had recognized SAITM as a private medical college.
Mr. Wijeratne said that all authorities including the Health Minister who were silent on the matter should take the responsibility for the poster campaign as this could have stopped at the beginning, if they had been vigilant.
He also said that the Police officials assured them that they would investigate the matter and find the culprits.
He alleged that politically motivated trade unions could be behind this mud slinging campaign with a view to create a situation that could close down the SAITM. However, SAITM parents' would not allow that to happen, he asserted. (Thilanka Kanakarathna)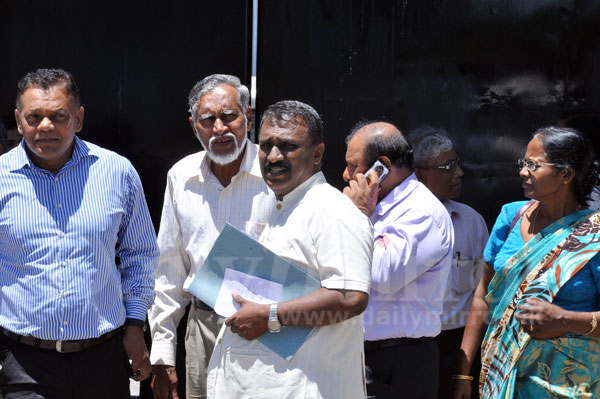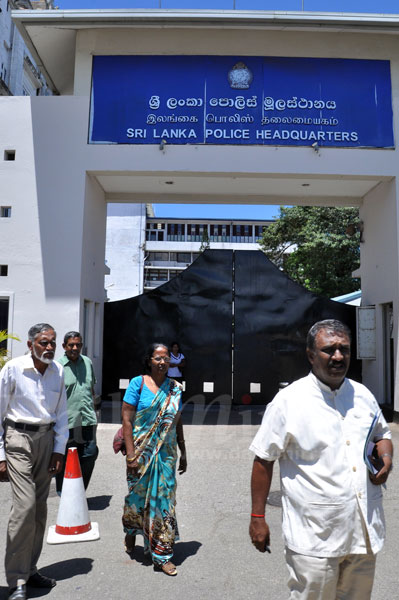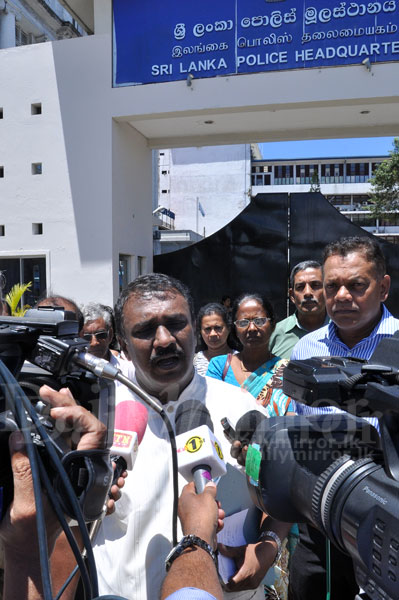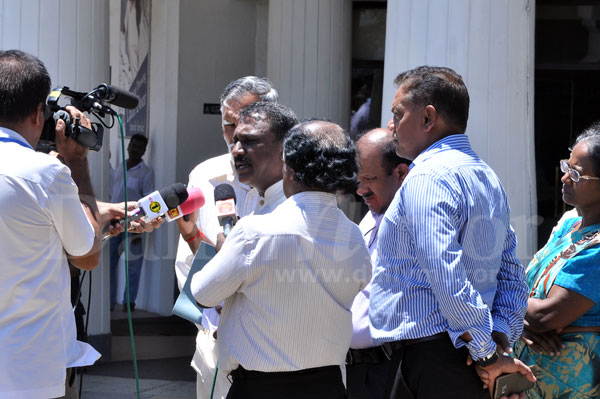 Pix by Nisak Baduge