---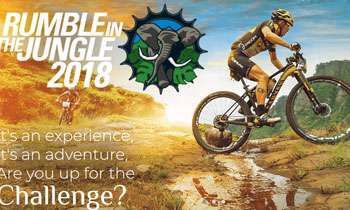 A 33-year-old Nepal off-road cyclist died after he fell into the Mahaweli River this evening, while participating at the Off-Road Bicycle Race Rumble in the Jungle, organised by SriLankan Airlines, the Police said.
They said the deceased had fallen into the river with his bicycle.
They said that the body was found 500 meters away and it would be sent to Kandy General Hospital for further investigations.
Meanwhile, issuing a statement the organisers on their website said the adventure themed bicycle race had been suspended following the contestant was found missing.
"One rider, a foreign participant, whose team was leading the race, is currently unaccounted for. Search and Rescue teams aided by the Sri Lankan Police are working round the clock to locate the missing rider," it said.
SriLankan Airlines hosted the cross country race-Rumble in the Jungle-for the fourth year running.
"It is a five-stage race series that not only challenges you but is a life changing event that words cannot describe. Taking riders from hot and humid jungles, through mountain-hugging tea plantations and across the island's highest plateau. Along the way riders will wade across rivers, ride through dense jungles, home to wild elephants, leopards and snakes, tackle 1000+m climbs and face bone-clattering rocky descents," Rumble in the Jungle website said. (Chaturanga Samarawickrama) .
Video by Ranjith Karunaweera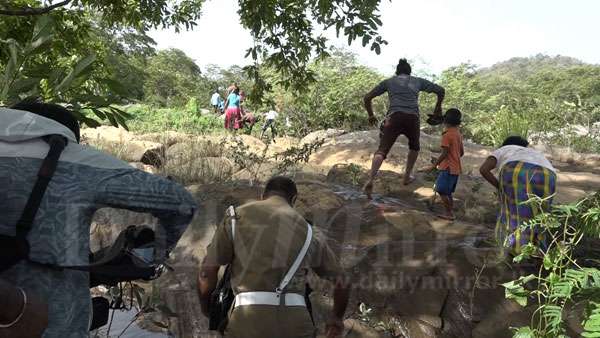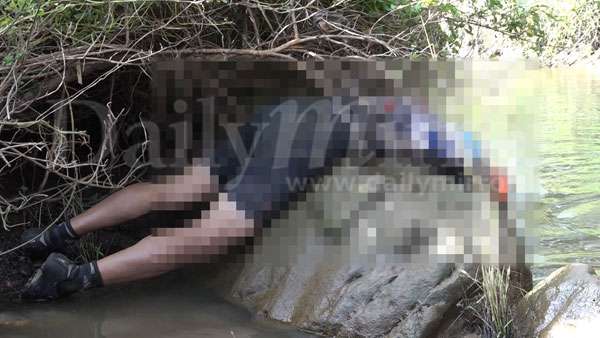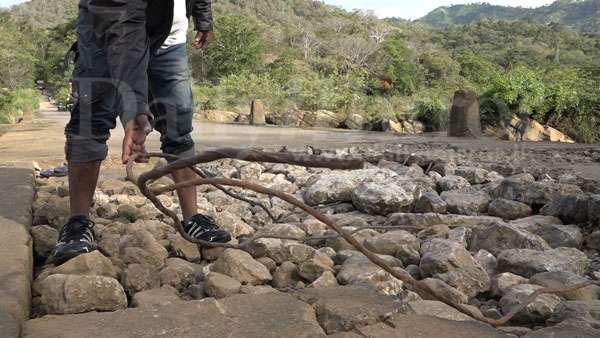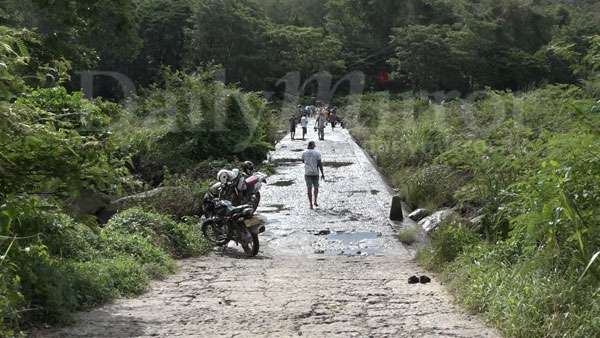 Pix by Ranjith Karunaweera