---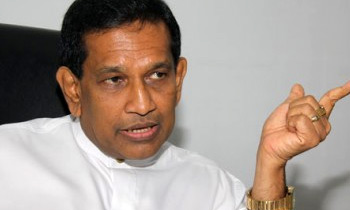 The Minister of Health Rajitha Senarathne said a referendum would be held this year in order to obtain approval for a new Constitution. Accordingly, the yahapalanaya government would face this year (2017) its first election which will be a referendum.
The Minister expressed these views recently at a discussion held in his ministry.
Minister Senarathne said further that after the new Constitution being presented to the Parliament and once it is approved a referendum will be held in order to get it approved by the people as well.
He assured that the drafting of the new Constitution is moving fast with the respective committees being appointed and creating awareness is also in progress.
After holding the referendum the Provincial Council elections and the other local council elections would be held. The Minister also said that it is the wish of the government to hold the Provincial Council elections in one day and the local council elections also to be held in one day.(Ranjan Kasthuri)