---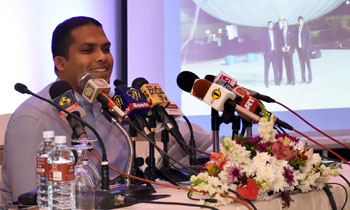 The proposed Google Loon project was facing an abrupt end as Google had started looking at other options, Minister of Technology Development Harin Fernando said today.
Minister Fernando told a media briefing that Google was looking towards launching the Loon Project in another country as a result of the delay on the part of International Telecommunication Union (ITU) and as a result of negative publicity given by those who does not want the project to go through.
"Unfortunately Sri Lanka might lose an excellent opportunity and I have already informed about this situation to both President Maithripala Sirisena and Prime Minister Ranil Wickremesinghe," the Minister said.
"Google might go for another country as they might think Sri Lankan people are not ready for such a project, because of negative reports that were published," he added.
At the same time he said Google was also lobbying with ITU to get the spectrum. (Yohan Perera)
Video by Buddhi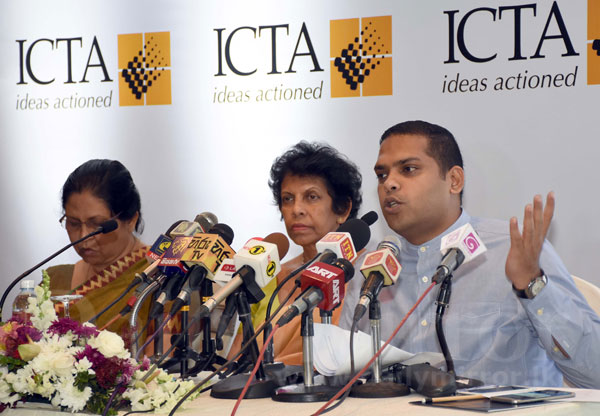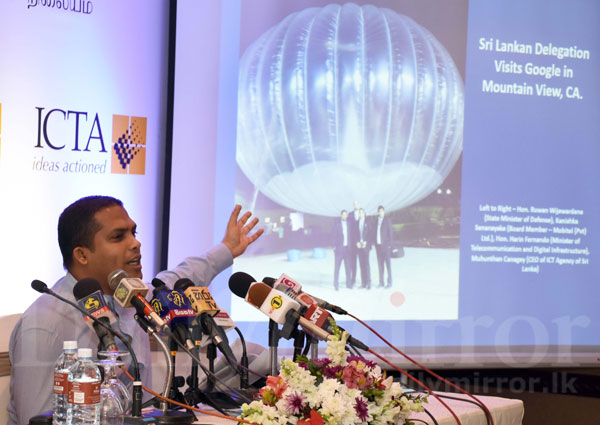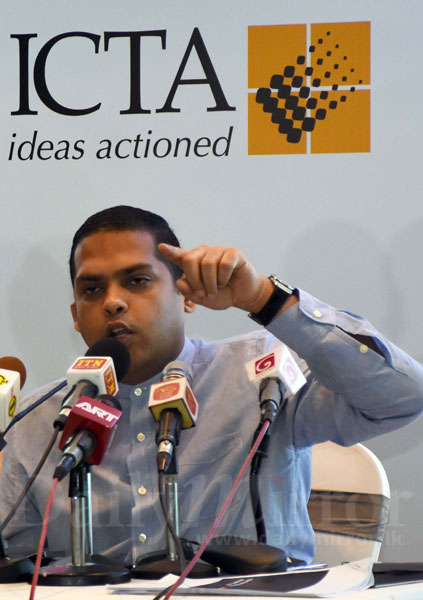 Pix by Kushan Pathiraja