---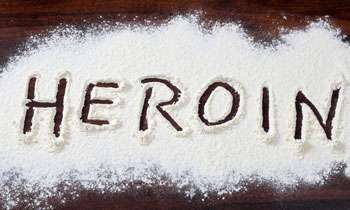 Officers of the Police Narcotics Bureau (PNB) today seized 1. 767 kg of heroin from a residence of a suspect, who was arrested on May 4.
The suspect is under detention until yesterday on charges of having heroin in possession.
The PNB commenced investigations while the suspect is in detention. When his house was raided, the PNB found the stock heroin from a cupboard.
The PNB also found 439 grams 63 mg of gold along with the heroin which was suspected to have been robbed by the suspect.
Further investigations are being carried out by the Police.