---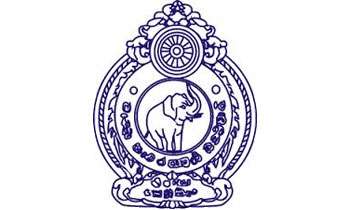 The Police Department has been brought under the purview of the Defence Ministry as announced in an extraordinary gazette notice issued on Monday.
The gazette has been issued by President Maithripala Sirisena re-assigning the various departments, corporations and other statuary bodies under the recently created new ministries.
SriLankan airlines and Mihin Lanka have been brought under the Ministry of Transport and Civil Aviation.