---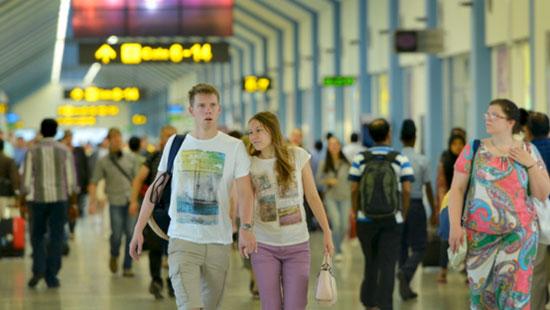 Tourism Development Minister John Amaratunga said yesterday the government would grant on arrival visas for tourists from 36 countries free of charge from May 1 onwards for a trial period of six months.
Minister Amaratunga told Daily Mirror that tourists from the countries such as those in European Union, New Zealand, Australia, Thailand, Cambodia and Japan would be given this facility.
Afterwards, the Minister said it would be implemented for six months initially.
"Depending on its success, we will decide whether to proceed with it further or not. They will be allowed into the country without a fee.
Every year, there is a drop in tourist arrivals during the six months period starting from May. We will implement this programme during this period in a move to boost tourist arrivals," he said.
The Minister said his target was to attract three million tourists to the country by the year's end.(Kelum Bandara)