---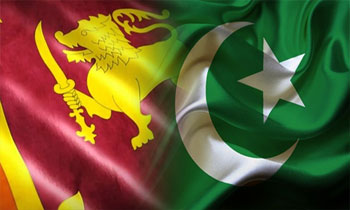 Terming the upcoming T20 cricket series between Pakistan and Sri Lanka a good omen, Karachi Mayor Wasim Akhtar on Tuesday has demanded that the Pakistan Cricket Board (PCB) organise at least one of the matches of the in Karachi, the Dawn reported today.
"This is a welcome sign that the drought of international cricket in Pakistan is finally ending. Thus, it is high time that the country's largest city deserves to get at least one match in the upcoming series," said the mayor.
Karachi's National Stadium hosted its last ODI and Test match against Sri Lanka in January and February of 2009 in the series which proved to be Pakistan's last exposure to international cricket when the Sri Lankan team was attacked on the third day of the Lahore Test near Gaddafi Stadium in March.
The city mayor promised a 'foolproof' security plan for players and officials by effectively engaging police and paramilitary Rangers if a match was awarded to the city.
He thanked the Sri Lanka cricket authorities for sending their players to Pakistan and pledged that the cricket-loving residents of Karachi would shower immense love on the visiting islanders, who, "despite what happened in the past are helping us to revive the most popular sport in the country.
"Once we host our Sri Lankan brothers, it will surely encourage other international teams to visit us in future."
He said Karachi had been a popular venue, which had witnessed several memorable and thrilling bouts in the past.
"Our sportsmanship has been praised by the rest of the world, and it is an open secret that international players felt proud to play in Karachi."