---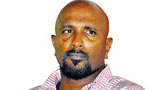 Frontline Socialist Party (FSP) politburo member Kumar Gunaratnam was today sentenced to one year's simple imprisonment with a fine of Rs.50,000 imposed by the Kegalle Magistrate Prasanna Alwis.
He was arrested at Anguruwella in Kegalle on November 4 last year on charges of violating immigration laws and was in remand custody since then.
At the hearing, Kegalle Police Chief Inspector and OIC of the Criminal Division Chaminda Senerath, Deputy Controller of Immigration and Emigration and Registrar of Supreme Court gave evidence.
Kumar Gunaratnam said in court that he was born in this country where he studied and engaged in active politics and later went abroad due to threats to his life.
Before giving the judgment the Magistrate said Kumar Gunaratnam had arrived in Sri Lanka on a tourist visa and over stayed without a valid visa as evidenced by the Controller of Immigration and Emigration and however this had not been rejected by the Attorneys of the accused.
The judge also ordered further simple imprisonment of four months if he fails to pay the fine.
Attorneys Nuwan Bopage, Ajith Kumara, Ananda Kumarasinghe, Rukmal Bandara, Suranga Kapu Vidana and Nimal Jayasinghe appeared on behalf of the accused. (Kegalle - Rohan Kumara)
Video by Saliya Gamasinghe
Video by Sanjeewa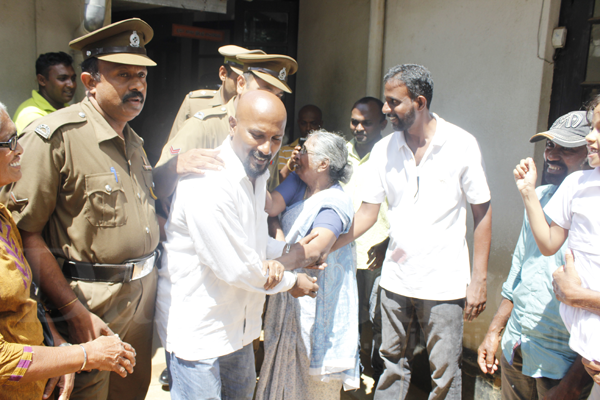 Pix by Rohan Kumara