---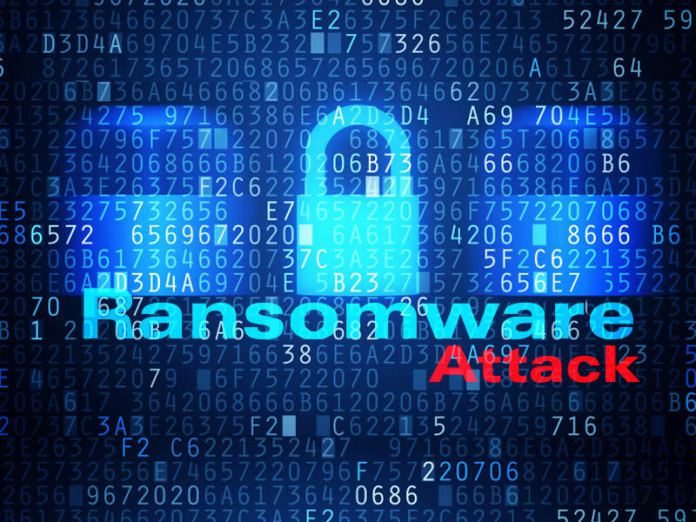 No complaints have been made by any Sri Lankan as of now in connection with the global ransomware attack which had affected at least 99 countries including China, Russia, the US and the UK, the Computer Emergency Readiness Team (CERT) said.
CERT Chief Information Security Engineer Roshan Chandragupta said they were attempting to figure out how the attack was being spread.
"Usually, ransomware is spread via emails but we don't think this cyber attack is spreading via emails. No definite technical report has been made so far to arrive at a conclusion," he told DM Online.
He said the computers which are not updated are at the risk of getting infected with the ransomware.
"Computer systems which are not updated are vulnerable to such attacks. Having an updated system along with an updated virus guard could prevent cyber attacks. It's also safe to keep a backup of data," he said.
Earlier today, foreign media reported that a massive cyber-attack using tools believed to have been developed by the US National Security Agency has struck organisations around the world.
According to Reuters, Computers in thousands of locations have been locked by a programme that demands $300 (£230) in Bitcoin.