---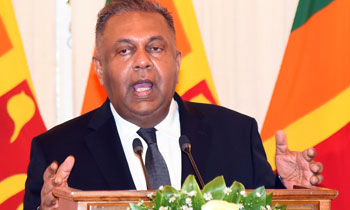 The inclusion of foreign judicial personnel in a domestic process as recommended by the 2015 UNHRC resolution that was recently extended by two years, was not the sole obsession of the government nor the international community, Foreign Minister Mangala Samaraweera said.
The government's main concern was establishing a fair, independent and credible judicial process that will address the needs of all stakeholders, the Minister said speaking at a press briefing in Colombo today.
Reiterating several comments from a press briefing held last week, Samaraweera explained the recommendation for foreign judicial officers to be part of the domestic process was recommended as faith in the judiciary had declined under the previous regime.
"We will establish a transparent mechanism that will be accepted by all and the international community knows this. The resolution is not something that is carved in stone and as the High Commissioner for Human Rights himself said in Sri Lanka, there are certain proposals they think is necessary to be followed but the final decision will be made by Sri Lanka. This was what was promoted under the system that we proposed in 2015."
Speaking of allegations of war crimes levelled against the Sri Lankan army, Samaraweera said that whether they indeed amounted to war crimes would have to be decided by a court. Sri Lanka had one of the most disciplined army in the world but there were miscreants in the system as expected in every system. If the allegations of crimes are proven the government would take legal action accordingly, he promised.
Speaking of the recommendations of the resolution that would be implemented in the coming months, the Minister said the government was in the process of exploring the contours of a truth seeking mechanism, which they hoped would be passed by the Cabinet soon.
Mr. Samaraweera was unable to divulge the exact nature of the mechanism, but assured the final product would be something that would be acceptable to all. (Nabeela Hussain)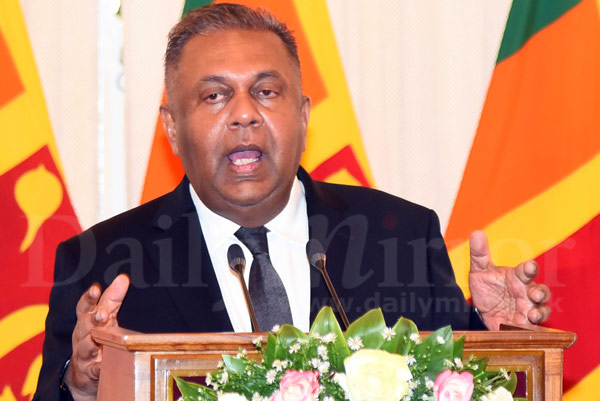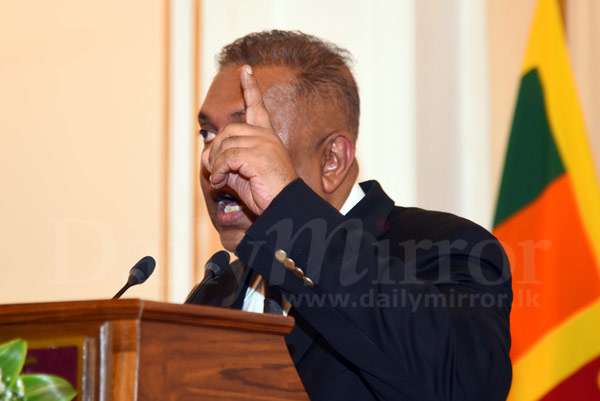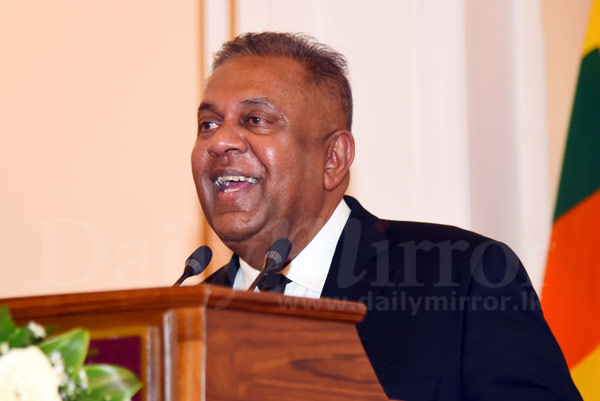 Pix by Kushan Pathiraja