---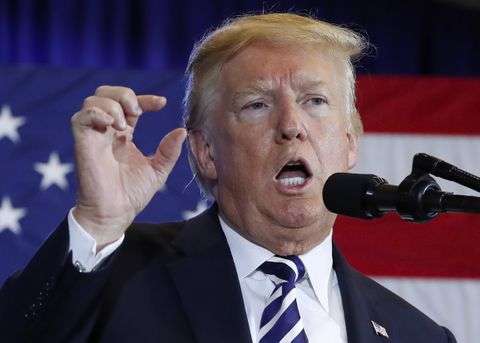 US President Donald Trump has signed an executive order that would impose sanctions against any foreign person or country that attempts to interfere in US elections, Sky News reported on Friday.
The order instructs the Officer of National Intelligence to conduct regular assessments about potential foreign interference in elections.
Meanwhile, in a tweet, Secretary of State Mike Pompeo said the Executive Order has made it clear that the US Administration won't tolerate foreign interference in its democratic processes.
"Elections are the foundation of our democracy and preserving their integrity is a matter of protecting sovereignty and national security," he said.