---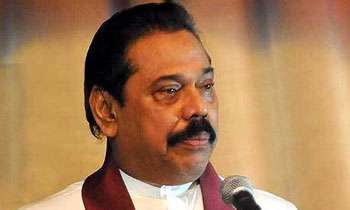 Former President and MP Mahinda Rajapaksa said the defeat of the No-Confidence Motion against Prime Minister Ranil Wickremesinghe is also a victory.
Speaking to journalists outside the Parliament Chamber, Mr. Rajapaksa said the result would have been changed if all SLFP MPs voted in favour of the motion.
"First we had only 54 votes. However, this was increased to 76 during the vote," he said.
Video by Buddhi