---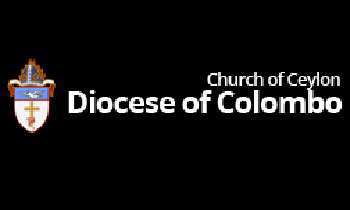 The Diocese of Colombo of the Church of Ceylon today expressed its shock and great dismay over the dissolution of Parliament by the President.
It said in a statement that "this arbitrary act appears to us to be a direct and blatant violation of the clear and express provisions of the Constitution, following the passage of the 19th Amendment
The actions of the dismissal of a sitting Prime Minister, the appointment of a new Prime Minister, the prorogation of Parliament by the President followed by credible accounts of inducements to MPs to crossover and the shifting stories about the premiership being offered to other members of Parliament are further compounded by this latest action of the President underscoring the fact that the newly appointed Prime Minister did not command the confidence of Parliament. All these events showcase the sad depths to which ethical and moral standards have deteriorated in this country, despite our external show of religiosity,"
Full Statment:
​