---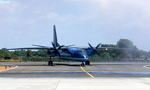 The renovated runway of the Batticaloa Domestic Airport was declared open by President Maithripala Sirisena today.
An SLAF MA-60 aircraft carrying President Maithripala Sirisena landed on the airstrip to mark the commissioning of the runway.
Renovation of the airstrip was initiated in December 2012 by Ministry of Civil Aviation and the extension of the runway from 1070 meters to 1560 meters long was assigned to the Road Development Authority (RDA). However, the renovation was stopped in November 2015 after completing the work up to 60 percent.
On the request made by Sri Lanka Air Force, a Cabinet decision was taken on 17 December 2015 to entrust the construction of the runway by the Air Force on 12 January 2016. Total cost of the renovation and the newly constructed passenger terminal building is Rs. 1,143 Million.
The Batticaloa Airport now comes under the Civil Aviation Authority.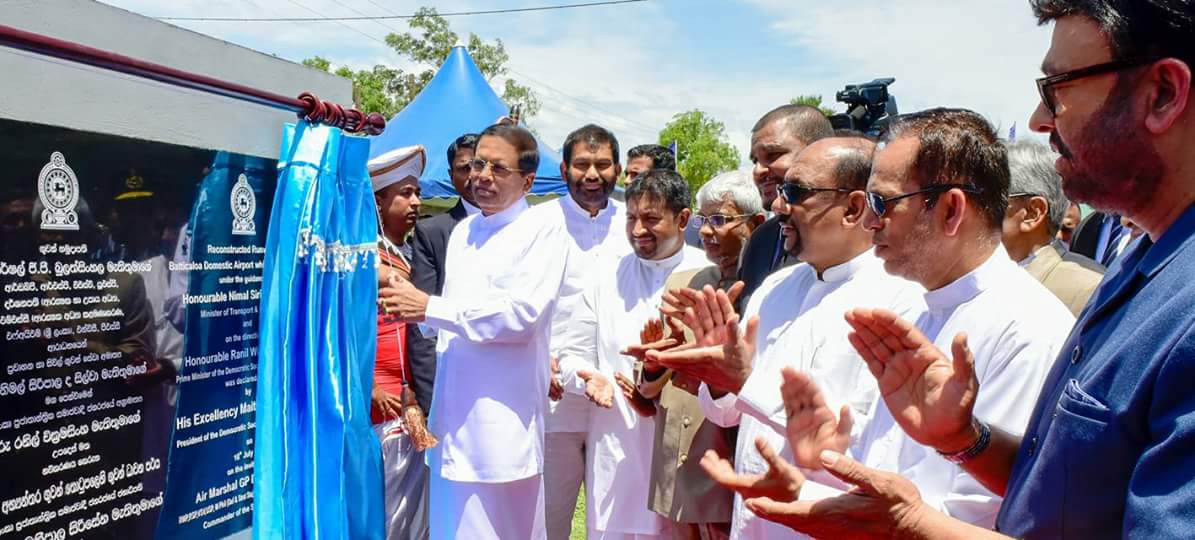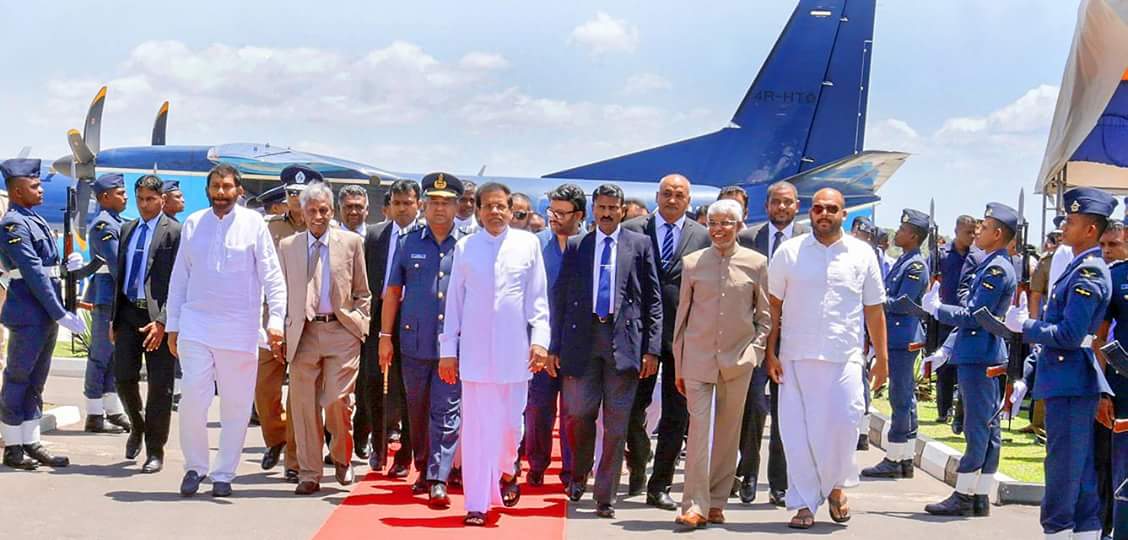 Pix by Jawferkhan