---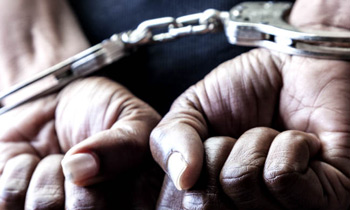 Two chefs had been arrested in connection with the incident where three persons died and another 203 were hospitalized due to suspected food poisoning at a ceremony held in Wanagamuwa Jumma Mosque in Eragama, Ampara last Wednesday, Police said.
The suspects, who were produced before the Ampara Magistrate, were released on two sureties of Rs. 200,000 each yesterday.
However, the suspects were remanded as they failed to fulfil the bail condition.
Three persons were died during the annual festival of the mosque which was held on April 5. About 5,000 people had attended the ceremony.