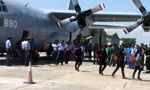 Sri Lanka Air Force C130 aircraft, which left for Nepal on Sunday (26) to bring back Sri Lankans in Nepal, arrived this afternoon carrying 42 Sri Lankans at around 2.00 p.m, the Air Force said.
The aircraft, which was also carrying emergency supplies, medical and relief workers to Nepal had earlier developed engine trouble and the process was delayed. "They are now safe in Sri Lanka," the SLAF said.
The government took steps to bring back Sri Lankans including students studying in Nepal after the country was hit by a massive earthquake.
Meanwhile, the Sri Lankan Embassy in Kathmandu had established a hotline (009779851020057) for any inquiries about Sri Lankan nationals residing Nepal.
The powerful earthquake struck Nepal on Saturday, killing thousands across a swath of four countries including India and Bangladesh triggering avalanches on Mount Everest.
The current death toll now stands at 4,310, while foreign news reports said it could reach 10,000.
(
Piyumi Fonseka and Darshana Sanjeewa
)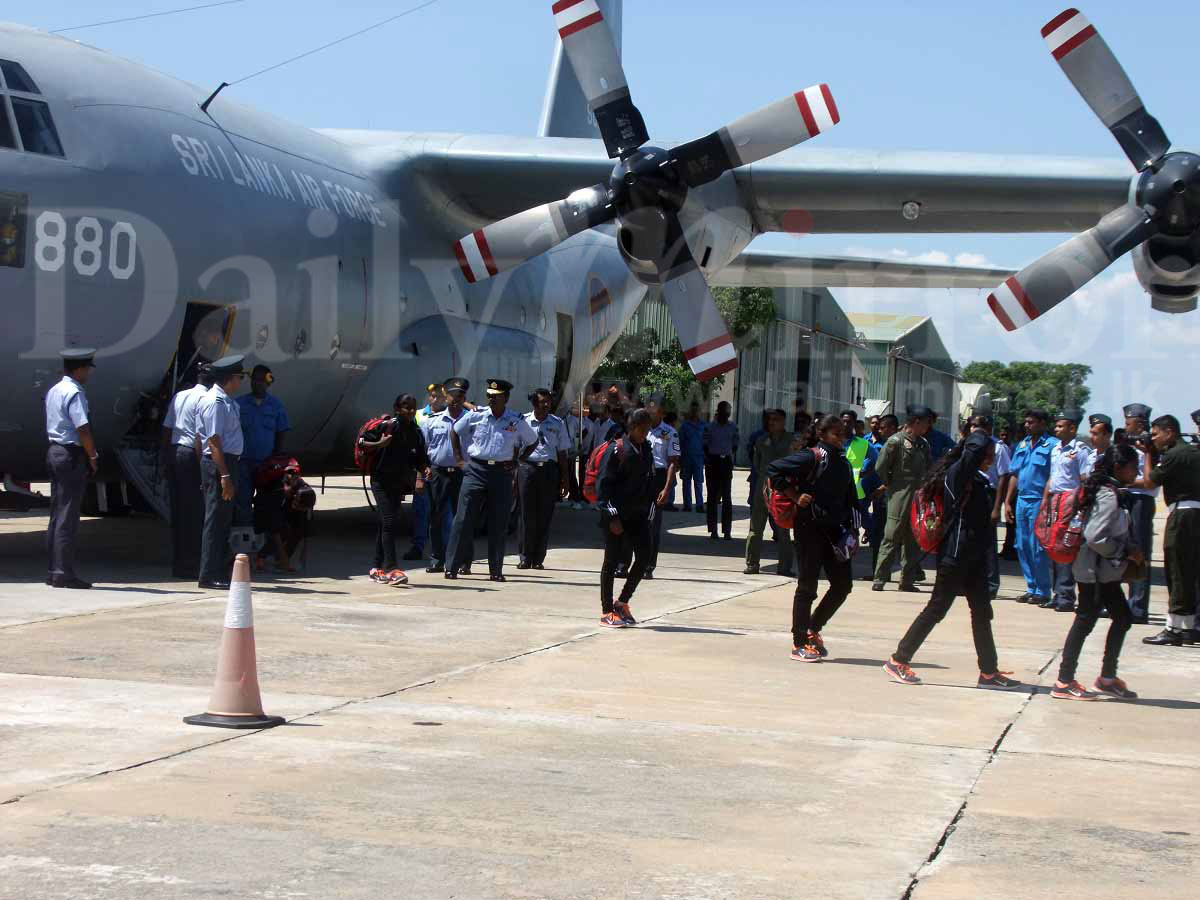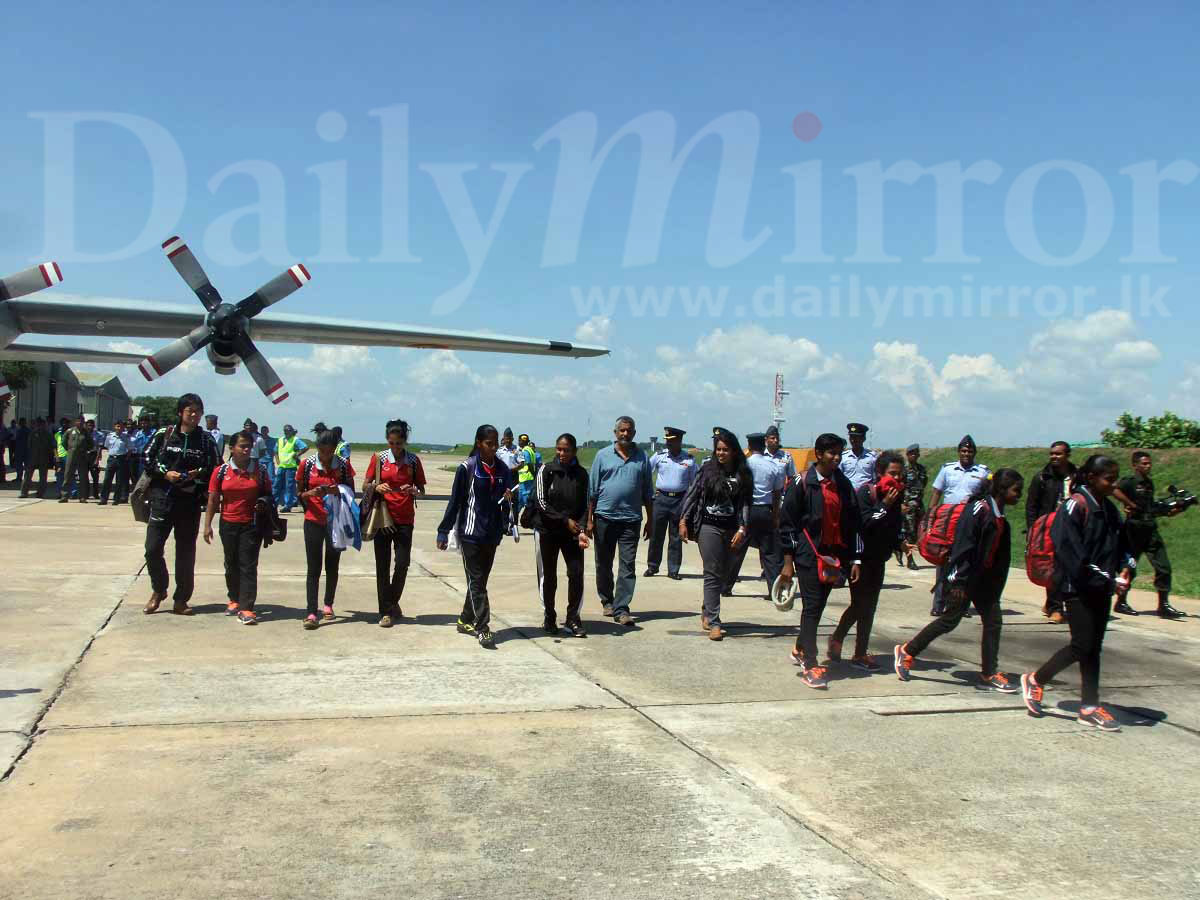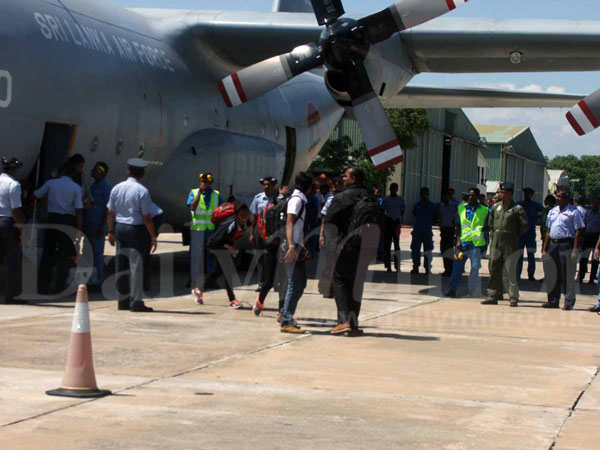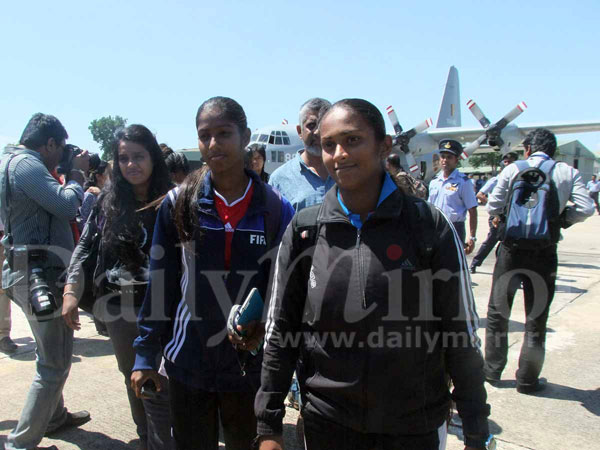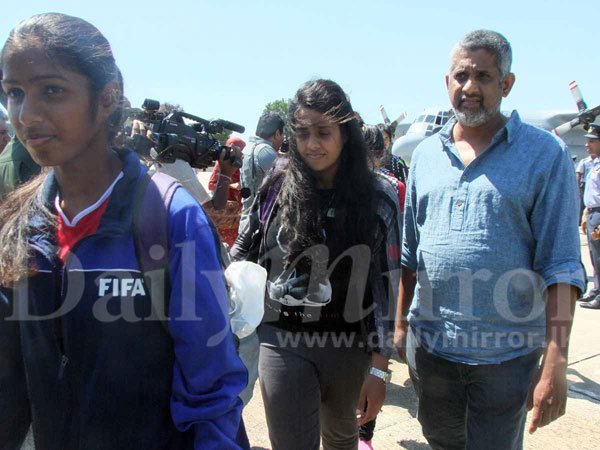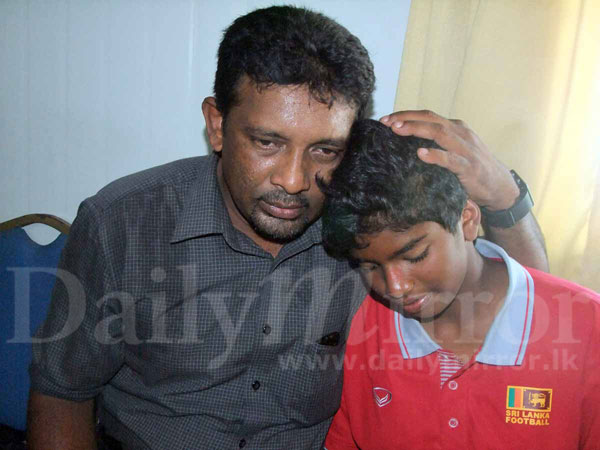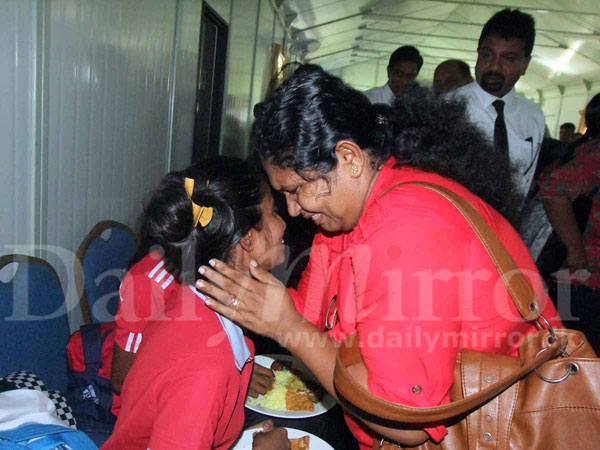 Pix by Deepa Adikari