---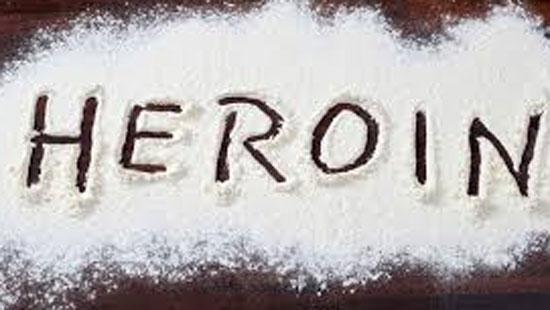 A- 27-year-old suspect was arrested by the officers of the Police Narcotics Bureau (PNB) with 10 kg of heroin worth over Rs. 120 million in Kuliyapitiya last night, the police said.
They said the PNB officers initially recovered one kilogram of heroin while the suspect was transporting the heroin in a motorcycle at Kamburapola Junction.
Following the questioning of the suspect, the police searched the suspect's residence at Ambagahagedara and found another nine kilograms of heroin hidden in a baby wardrobe.
Video by Upendra - Kuliyapitiya