---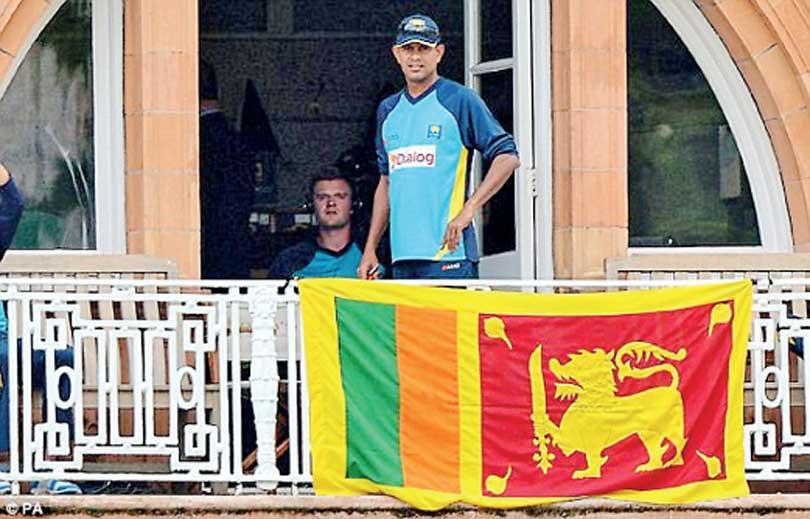 The Sri Lanka team was asked to remove the national flag they had displayed on their balcony
By Bipin Dani
Former Sri Lankan cricketer Charith Senanayake has questioned the International Cricket Council's policy of allowing England and West Indies cricketers to go down on one knee in support of the 'Black Lives Matter' movement.

Before the commencement of the first Test match between England and West Indies at the Ages Bowl, Southampton on Wednesday, players from both teams and match officials united in a poignant gesture to support the Black Lives Matter movement.

Speaking to Daily Mirror Senanayake, who was a former manager of the Sri Lanka national team, asked, "How come going down on one knee at a game is not political, when I was almost castigated for hanging the national flag in support of players just to lift their sagging spirits up a few years back?" The former opening batsman was a manager on Sri Lanka's tour to England in 2016. The Sri Lanka team was asked to remove the national flag they had displayed on their balcony "to show support" for the side, after suffering an incorrect umpiring decision in the third Test.

"At the end of the play I was asked whether the flag hosting was in support of any political move and to which I politely refused and said, the morale of our team was down after several umpire decisions went against our team."

"We wanted to back the players on the ground and show them whole country is behind you and it was not allowed."