---
Vast tracts of state-owned land along the coastal belt north of the town renowned for its pearls in ancient times have been parcelled out to several business tycoons on the orders of high political authorities.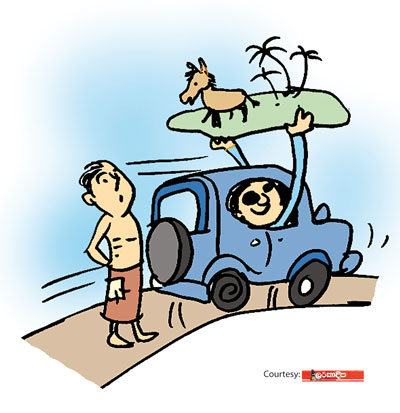 It is a great injustice to give these lands to a few businessmen when there are a large number of people in this area who do not own even a small plot of land to erect a shelter, they say.

The businessmen who received these parcels of land on a platter ware already busy setting up prawn farms on them.