---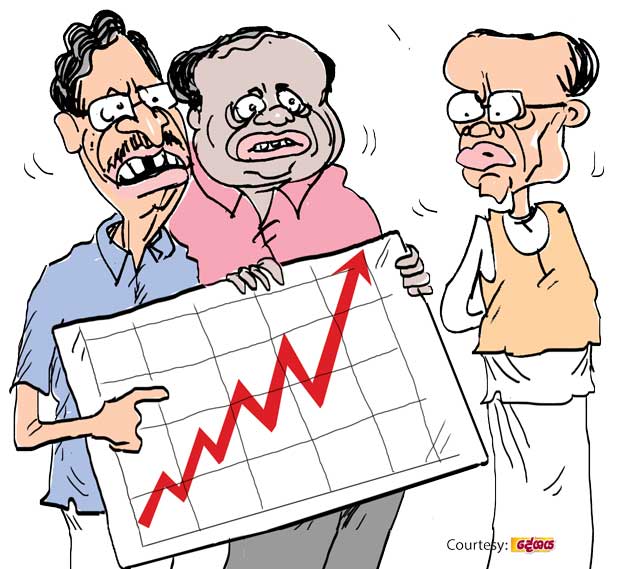 Two Betel leaf senior purohitas – both onetime secretarial ones-one from the Colombo district and the other from Kurunegala – had recently called on Number One to tell him on a colleague in the top team.

The duo taking turns told the boss in conspiratorial tones that the colleague in question was quietly planning to bring about a price hike in essential consumer items on the eve of the upcoming local polls at the bidding of an opposition big gun.

Number One convinced of the veracity of the information had taken a series of far reaching decisions to counter the 'treacherous move' and teach the 'scheming' purohita an unforgettable lesson, they say.