---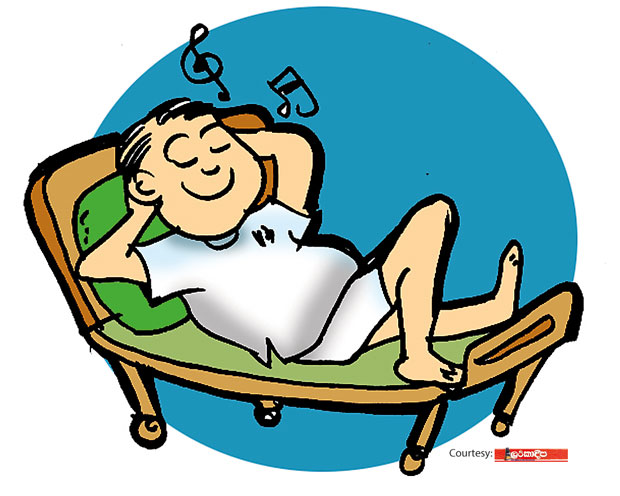 A politico, now an inmate of a state-run lodge had been fortunate enough to enjoy the comforts and facilities of the hospital attached to the lodge from the day one of his term and an order had come from above recently that he be sent back to a cell in the lodge.

This lodger was admitted to the hospital following a complaint made by him that he was experiencing difficulty in breathing, a condition he had suddenly developed after the sentence imposed by the court.

The medical advice that a power point in the cell assigned to him be installed first to enable the use of some electronic medical appliances prevented the immediate transfer of the man back to the lodge.
A power point was soon installed in the cell meant for the politico-lodger. But he continues his stay in the hospital, they say.

By the way, there are more than 10 lodgers staying in the hospital despite requiring no specialized indoor treatment while some really sick lodgers who deserve hospitalization undergo suffering in the cells, informed sources say.