---
The Blue party defectors who joined the new UNF government are said to pressing their erstwhile Blue colleagues to throw in their lot to form a national unity government. Their request is being backed by the former Madam who has decided to play godmother to such a new government, they say.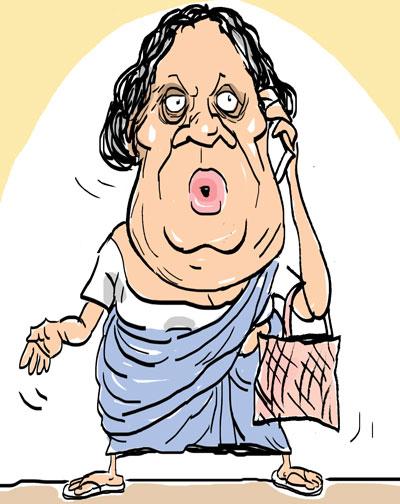 The former Madam who had told her Diyawanna Blue faithfuls that time was opportune to form a new national government had also informed the hesitant Blues of the specific positions awaiting them in the proposed national government.

The former Madam's call to the Blues to strike the iron while it is hot is yet to get a positive response, they say.