---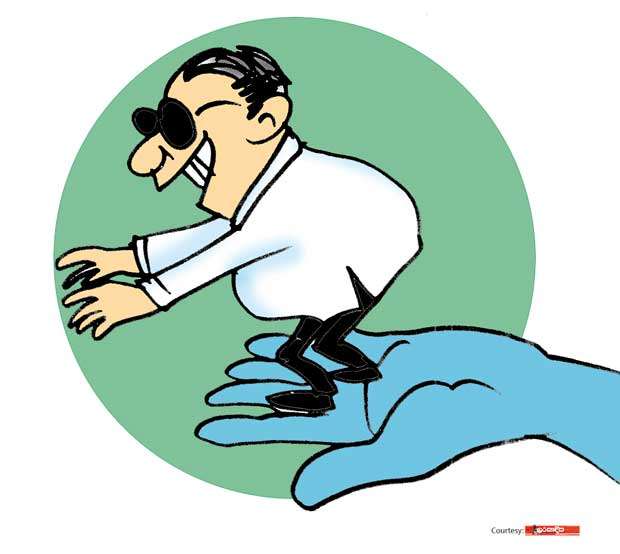 A politico-couple closely connected to a main party is reportedly poised to make a somersault on the eve of the PC polls round the corner.

The hubby, a provincial purohita, hails from a traditional Blue party family. The wife is a daughter of a former purohita.

The hubby has already decided to ride elephant-back at the upcoming polls and is waiting for the most opportune moment to do the crossover, they say.