---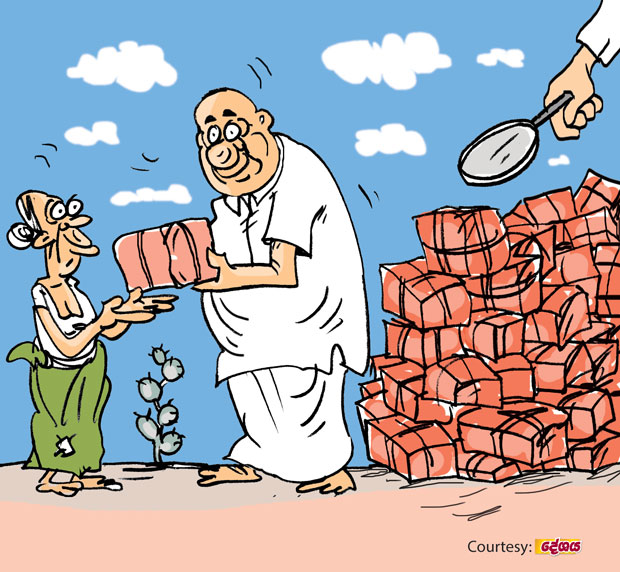 The JO group is said to be planning to make 'a stunning expose' about a purohita with his political base in the deep South.

The former strongman himself is said to have claimed that there is a big question mark hanging over how this politico had raised funds to offer some benefits to the people in his district.

This purohita who has shifted his political base from Colombo to the deep South hails from a family that had once produced a holder of a very high office in the country.

The JO has already decided to make the big expose with documentary evidence within the next two months, they say.