---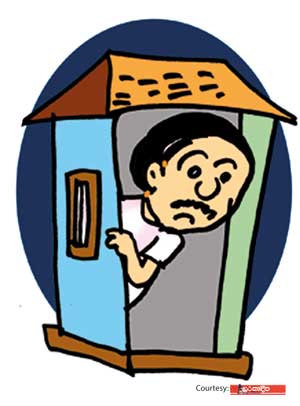 This local poll candidate while campaigning bragged that the party leader had promised him the mayoral office. However, he was badly defeated at the polls. He is said to have now gone into hiding as he cannot face the people.

The candidate had also held out promises galore to the people assuming his victory was a foregone conclusion.

The other candidates of the same party, meanwhile, lament that their party lost the local body because of the irresponsible statements made by the gabby mayoral aspirant.