---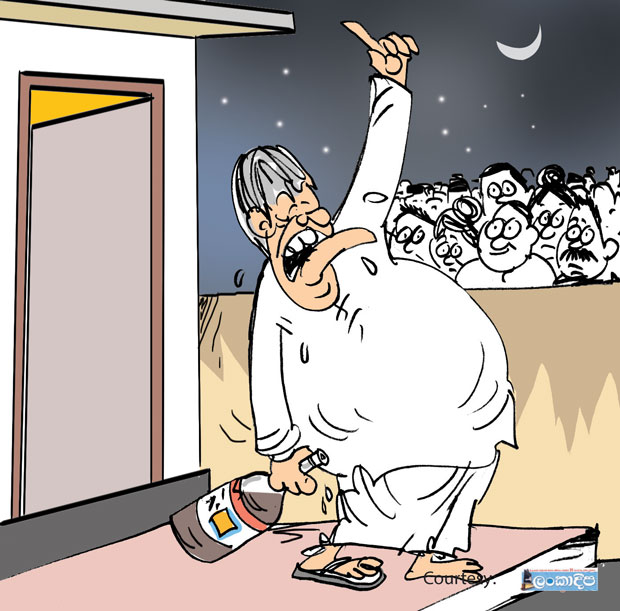 A state purohita who campaigned heavily for the party's candidates in his district at the recent local polls had suffered a shock when all his candidates had lost. He had later drowned his sorrow and frustration in booze. When he had one drink too much his dismay had given way to anger and he had come out of the house in the night and screamed strings of obscenities at his neighbors.

When all efforts made to quieten the politico and put him to sleep had failed, his house aides and security men had gone back to sleep.

Later they had found the purohita fast asleep slumped in a chair outside the house and taken him back inside the house with much difficulty, they say.