---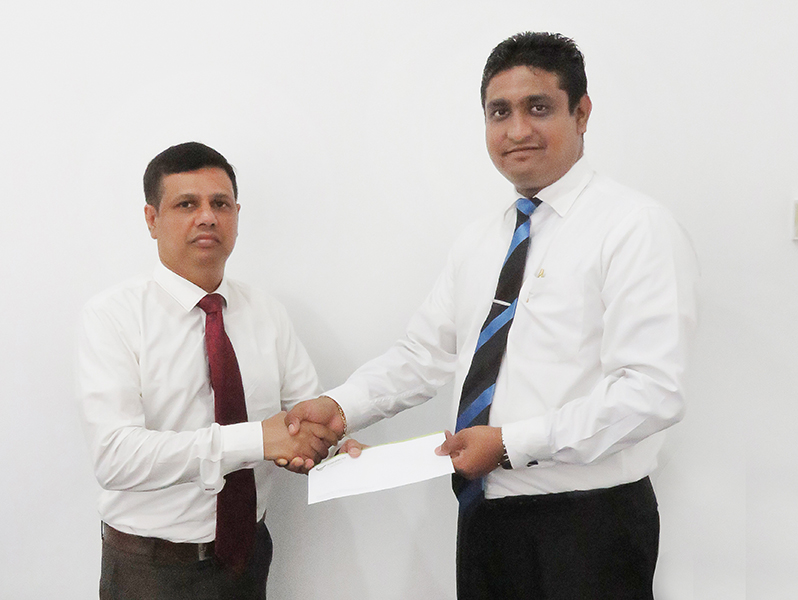 Eranda Amal Godage - General Manager, Kanrich Finance and Kapila Dodamge - Zonal Director, CMA (Aus)
Kanrich Finance, a leading financial institution with a rich heritage of over 45 years partners with The Institute of Certified Management Accountants as strategic partner for the institutes' calendar of activities.
Commenting on that partnership, Eranda Amal Godage – General Manager, Kanrich Finance said "Our decision to partner with CMA was based on two objectives; one was to support an institute that encourages the well-being of ourcolleagues and secondly to lead the charge in growing the industry. The CMA will host numerous initiatives this year that are in line with these two objectives and we will provide them our unequivocal support in ensuring they continue to uplift the industry standards".
Some of the key events Kanrich Finance will support this year include development seminars and workshops. The partnership with ICMA ensures that Kanrich Finance will have access to network with a high caliber group of decision makers whilst earmarking potential talent who seek a future in the financial industry.