---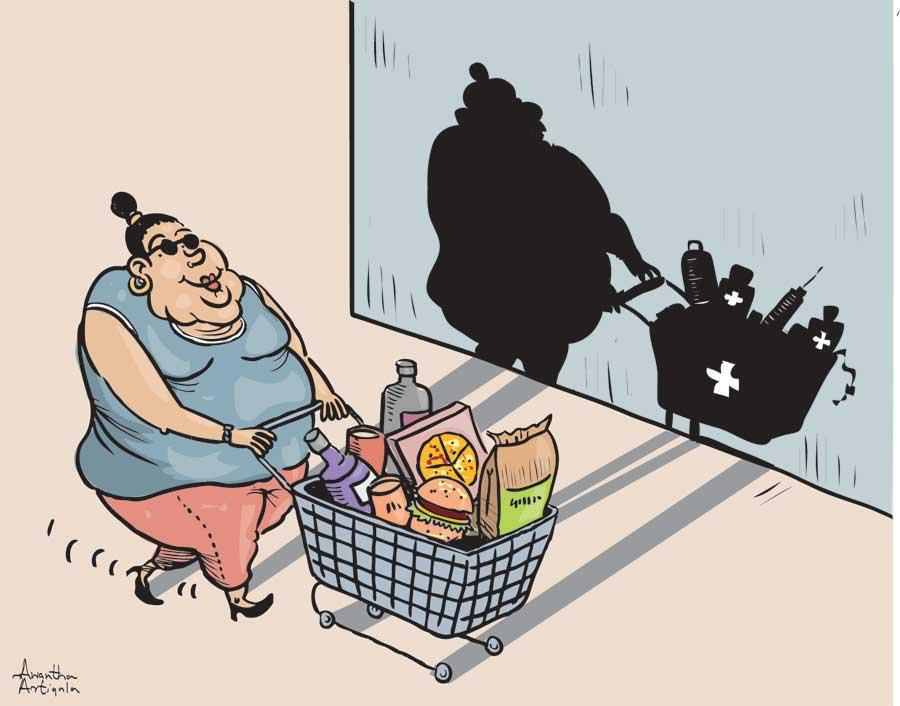 Most often, luxury is considered as an indulgence in and enjoyment of rich, comfortable and sumptuous living. It is an inordinate craving for something pleasurably satisfying. It could also relate to the individual, seeking the luxury of independence of living as they please without the burden of having to answer to anyone as luxury is dependent on an individual perspective.

To most people, luxury seems unattainable; a friend of mine sent me a very noteworthy message that made me want to share it with you. It says and I quote: "They made us believe that luxury was the rare, the expensive, and the exclusive, everything that seemed unattainable….. Now we realize that real luxury were those little things that we did not know how to value when we had them and now that they are gone, we miss them so much. Luxury is being healthy; Luxury is not stepping into a hospital. Luxury is being able to walk along the seashore. Luxury is going out on the streets and breathing without a mask. Luxury is meeting with your whole family, with your friends. Luxury is the looks. Smiles are Luxury. Luxuries are hugs and kisses. Luxury is enjoying every sunrise. Luxury is the privilege of loving and being alive. All these are the Luxuries that we did not know." We learned that there are many simple luxuries that can be added without cost that can shift us into a luxurious way of thinking.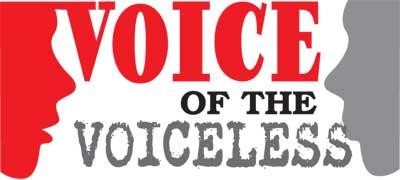 CORONA brought us all to our knees, king and peasant, powerful and humble, rich and poor, regardless of status, who or what we were, everyone was brought to their knees, forced into lockdown and it was then and only then we realized what luxury actually is. Luxury was found in little things, in the closeness of family, the togetherness it brought, the time we had to sit and think, to value all that we took for granted, to look forward to and appreciate the little things in life, more importantly to realize that living, LIFE ITSELF was a luxury beyond compare. It was a world-wide pandemic, the like of which we had never seen before. We did not know where to go or what to do, there was no known anti-virus available, everyone could only pray and take the precautions prescribed. The incidents of death are frightening even now the pandemic has taken a stranglehold in Australia, New Zealand, Italy, the United States of America, and India. The number of Corona virus cases seems to be increasing daily and a solution seems most unlikely even in these high profile countries with all their wealth.

Despite all this pandemic trauma that has engulfed the world, people are still looking for luxury, indulgence, sumptuous living, getting cleared that they are Corona free so they can attend parties, it seems that lessons have not been learnt. They mistakenly feel that the enormity of what has struck the world could be overcome by reckless spending, partying all night, this is what makes them foolishly believe they can mitigate the effects of the pandemic. They want the luxury of forgetfulness to ease their troubled minds. It doesn't matter if their individual perspective is utterly misguided, temporary oblivion is what they foolishly crave.

The simplistic life style is in itself a luxury, though many people may refuse to acknowledge it. Most people today prefer to be 'with it' the high spending, fast living way of life. The majority of them live like there is no tomorrow. Temporary indulgence, temporary forgetfulness is what they crave; fast living because tomorrow never comes.
The concept of luxury and the actual indulgence of luxury is in itself a state of mind. Those who crave luxury are incapable of getting out of the stranglehold it has on them. It is indeed pathetic that those who crave and go on craving luxury have missed reality. Do they not understand that no matter how rich they are or how opulent their lifestyle, none of these factors can either kill or eliminate the pandemic! No anti-virus solution has been found world-wide. Wealth cannot stop the pandemic, luxury living is absolutely no guarantee that the virus will not attack you; so why crave the nebulous?

You know Steve Jobs said: "Sometimes life is going to hit you in the head with a brick. Don't lose faith." Don't lose faith, because facing the harsh reality is the secret. Those who crave luxury and the enjoyment of riches would invariably find it hard, extremely hard to face reality.
"Every time you confront something painful, you are at a potentially important juncture in your life — you have the opportunity to choose healthy and painful truth or unhealthy but comfortable delusion."― Ray Dalio, Principles:
Life and Work

People who cannot face or refuse to face the truth, the stark reality of life, continually live in delusion. This is what the rich and famous do; they live in continuous delusion, ignoring reality and content to live in denial. They live in denial because their delusions are comfortable, so they cannot and will not leave their comfort zones.
As Steve Jobs said: "Remembering that you are going to die is the best way I know to avoid the trap of thinking you have something to lose. You are already naked. There is no reason not to follow your heart."
THE VOICE