---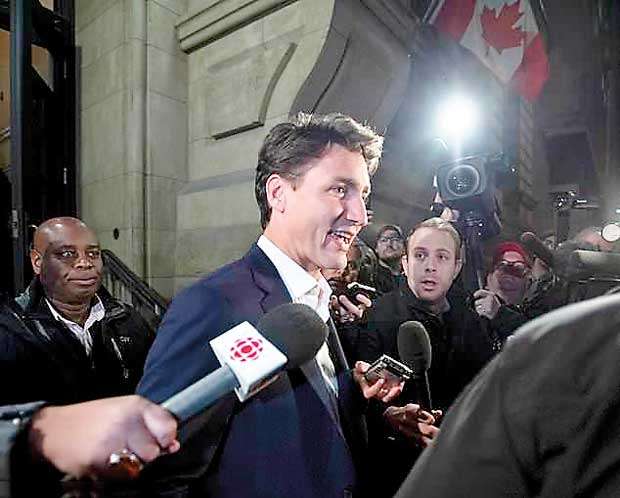 WASHINGTON AFP, Oct1, 2018 - Negotiators from Canada and the United States went down to the wire but were able to reach an agreement on a new free trade pact that will include Mexico, the governments announced late Sunday night.

The United States-Mexico-Canada Agreement (USMCA) updates and replaces the nearly 25-year-old North American Free Trade Agreement (NAFTA), which President Donald Trump had labeled a disaster and promised to cancel.

The rewrite "will result in freer markets, fairer trade and robust economic growth in our region," according to a joint statement from US Trade Representative Robert Lighthizer and Canada's Foreign Affairs Minister Chrystia Freeland.