---
Sisters at Law strives to bring legal literacy to the public
We hope to work with field officers, community leaders and the youth in different districts of Sri Lanka.

Chambers of Marini De Livera is funding 'Sisters-at-law'

I encourage university students to research vital areas such as alternative care for children who go to orphanages

Legal literacy is very important. It is easy to say that the ignorance of the law is no excuse.

Violence against women and children remains to be another one of those social issues which are poorly highlighted and addressed.

We are a group of easy-going, flexible, tolerant and adaptable set of lawyers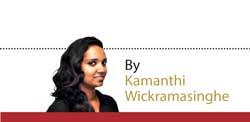 Violence against women and children remains to be another one of those social issues which are poorly highlighted and addressed. From time to time we hear cases of women experiencing domestic abuse, children sent for labour etc., but no authority has thus far come forward to put an end to them. In most instances, it is the middle and lower-income families that are vulnerable to such circumstances and for them, taking the law into hands is quite a costly process. It is in this backdrop that Marini de Livera, Attorney-at-law and former Chairperson of the National Child Protection Authority decided to establish 'Sisters at Law' to provide legal assistance to women and children whose rights have been violated, free of charge. In an interview with the Dailymirror , Ms De Livera shared her thoughts about her latest initiative.
Excerpts: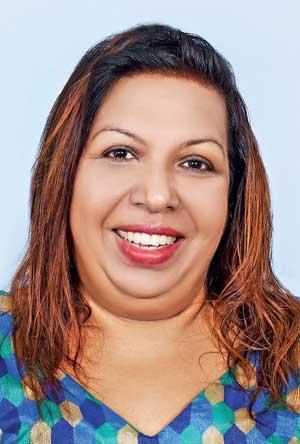 QWhy do you call it 'Sisters at Law'?

We simply substituted 'sisters' to the term Attorney-at-law. When you hear the word attorney-at-law, what comes to your mind is a very stiff, cast-iron type, hard-line profession. So, I replaced the word attorney with sisters to show that we are a group of easy-going, flexible, tolerant and adaptable set of lawyers. On the other hand, we are not only casual and simple legal advisors but we also aspire to change the rules and change the game.

QCases of domestic violence, sexual abuse and violence against women are common in rural areas. In what ways do you plan to reach out to these women?

We hope to work with field officers, community leaders and the youth in different districts of Sri Lanka. There is already a strong network we have built with them since I have been a grass-root level trainer for almost two decades. Our street drama group also travels around the country creating awareness on mechanisms available to combat domestic violence, sexual abuse and other types of violence against women and children.

QHow do you get funding for the organisation now that all cases are done free-of-charge?

At the moment, the law chambers of Marini De Livera is funding 'Sisters-at-law'. However, there have been friends and well-wishers who have been paying those who provide services directly. Both the law chambers and Sisters-at-law are two components of an interesting, hybrid organisation.

QTell us about the team working with you.

The team is made up mostly of volunteers, my childhood friends, doctors, psychologists, accountants and ordinary kind-hearted people.

QIn what ways are you planning to educate people about their rights?

I am very keen on human rights education and raising awareness among the public. I have created a mascot - a friendly bluebird that comes down from the sky when children are in trouble. This Mascot is part of the street drama group that travels islandwide. I am fond of drawing, painting and book illustrations.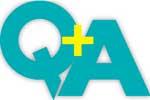 So we hope to have colourful posters and bookmarks which could be distributed. These materials would educate people on what they should do if their human rights are violated. In addition to that, we are also setting up a language and arts centre down South where we will be training schoolchildren and youth to be trainers themselves and take the message far and wide. We will be using drama and music to make this form of public education palatable so that the teachers will tell others about what they learned.

QWhat needs to be done to bring about a reform of the law in terms of the rights of children in orphanages and rights of prisoners?

Many areas need reform of the law and better policy. I encourage university students to research vital areas such as alternative care for children who go to orphanages. About prisoners' rights, it's vital that we look at this concept through the lens of criminology and study how restorative justice is better than retributive justice. As such the focus should be on the rehabilitation of offenders through reconciliation with victims.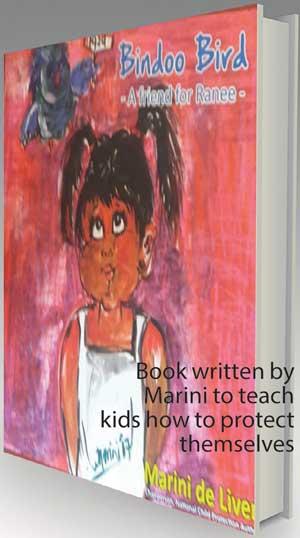 QYou also have a street theatre group that travels around the country addressing human rights issues. Why is arts a powerful medium to bring awareness and on these issues?

Street theatre can change attitudes better than lectures and lengthy handouts. Sensitisation happens after watching a street play. It costs much less. You do not need to hire seminar halls, sound systems and pay huge fees to resource persons. In street theatre, there is improvisation and audience participation. The audience forms themselves into a discussion group and plays an active role in finding a solution to the problem being discussed.

QIn what other ways does the organisation try to bring about legal literacy among the public?

Legal literacy is very important. It is easy to say that the ignorance of the law is no excuse. When asked about Legal Aid, former Supreme Court Justice A.R.B Amerasinghe has said, "In my view, two things need to be done. First, sufficient attention should be paid to legal literacy programmes to educate people about their rights and duties. This must be done systematically. It must be done countrywide and not confined to major cities and towns." Secondly, access to legal advice and assistance should be taken to the people. Since I'm a natural activist, I paint and draw vivid mind maps simplifying the laws that are passed by Parliament and also the important Constitutional Provisions.

QWhat challenges did you face when setting up this organisation?

When setting up my organisation everyone thought I was out of my mind because they didn't understand what I was trying to do. When I spoke about my idea people didn't believe me because it was an unconventional way of making the Right to Access to Justice a reality.

To find out more about their work follow them on their Facebook page.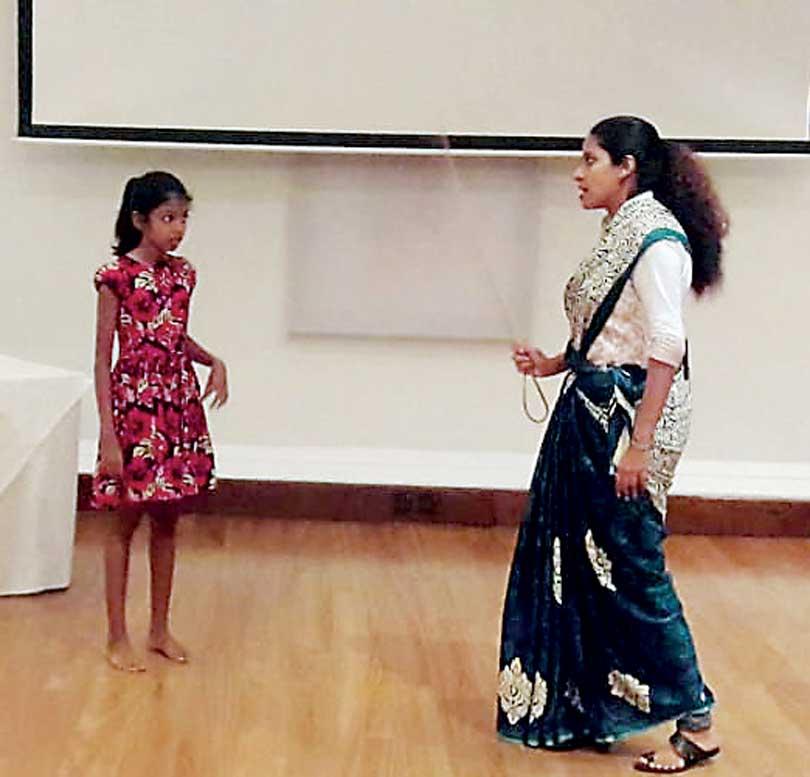 Child with a care giver at an orphanage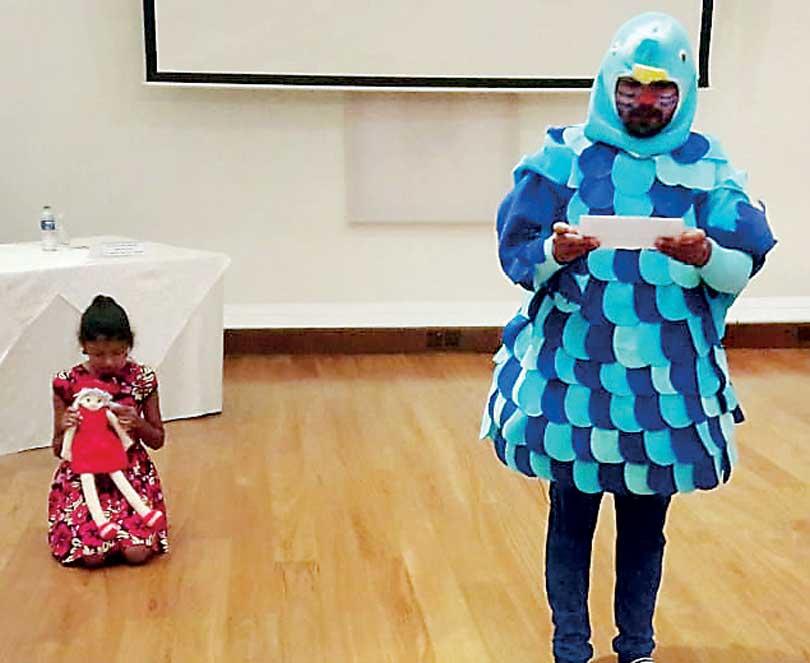 Bindoo Bird comes to the rescue