---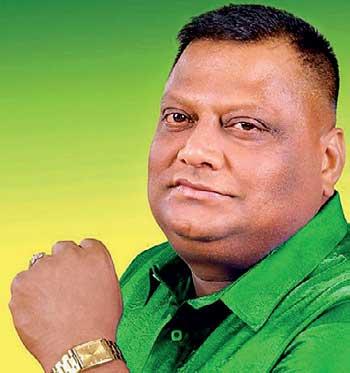 By Darshana Sanjeewa Balasuriya
Former UNP Western Provincial Councillor Royce Vijitha Fernando had been arrested yesterday over an alleged assault of an individual in Katana, police said.
They said the 53-year-old former Councillor, a resident of Negombo, was the main suspect in the incident which took place on March 23 this year.

They said the suspect had been wanted over the incident in which an individual was assaulted at his house and properties robbed.

He was arrested by the Katana Police in Negombo Town.

Earlier, the Police arrested five suspects in connection with the incident and they are in remand custody. The police said the former Provincial Councillor would be produced in the Negombo Magistrate's Court today (8).
He was arrested by the Katana Police in Negombo Town